Tops Expands Instacart in Pennsylvania
Get great content like this right in your inbox.
Subscribe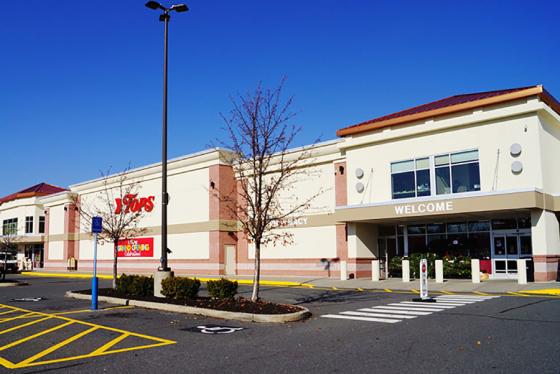 Tops Markets LLC has completed its second and largest Instacart expansion into Pennsylvania, with five more stores now offering the third-party grocery delivery service. The expansion brings the total number of Tops stores with Instacart to 134, giving more than 90 percent of Tops customers access to the program provided by the San Francisco-based company.
Pennsylvania Tops stores now offering Instacart are in Warren, Bradford, Youngsville, Sheffield and Kane.
"We're excited to bring even more convenience to the shoppers in our Pennsylvania market," said Jillian Sirica, manager, digital marketing for Williamsville, N.Y.-based Tops. "This expansion marks our 11th since Tops launched Instacart services in 2017, and the largest in Pennsylvania since April, when we launched in four other cities."
The grocer rolled out the same-day home delivery service across its store base in Buffalo, Rochester, and Syracuse, N.Y., as well as in Erie, Pa., in November 2017. Last year, Tops introduced the service at 44 stores.
Customers using Instacart will not only find most Tops in-store deals online, but will also find their favorite brands and earn gasoline points that they can redeem when they visit the grocer's fuel stations.
Shoppers in the stores new to the service can use the promo code TopsDelivery15 when they visit TopsMarkets.com/Instacart and get $15 off their first order of $35 or more. The code is valid through June 29.
Tops operates 159 full-service supermarkets, with five additional franchise stores, in New York, northern Pennsylvania, and western Vermont, employing 14,000 associates. The company is No. 28 on Progressive Grocer's 2018 Super 50 list of the top grocers in the United States.