Supervalu Ceasing Operations at 2 Colorado DCs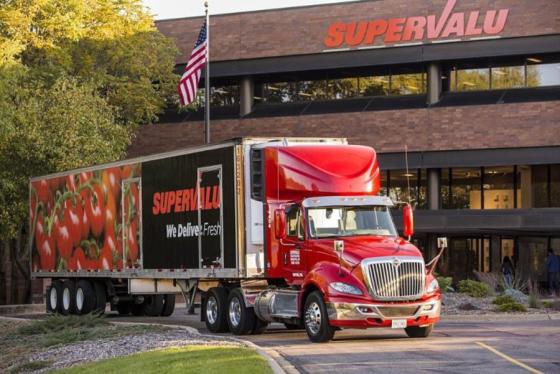 Supervalu's distribution arm, Advantage Logistics USA West, is ceasing operations at two distribution centers in Colorado. The warehouses, in Aurora and Fountain, will close in mid-February, according to local news reports.
Nearly 750 workers will be affected, but Denver-based Windigo Logistics plans to assume operation of the facilities as well as hire as many of the current workers who want to make the switch.
"Windigo will be taking over the operations of the facility and the work that was done there; it is our understanding that they will offer employment to many of our associates. The work will still continue out of these facilities," said Jeff Swanson, a spokesman for Eden Prairie, Minn.-based Supervalu, in a Denver Post story.
Windigo's owner, Greg Heying, indicated that Cincinnati-based Kroger, which used Advantage Logistics for distribution, had approached him earlier this year to take over operations at the facilities before Providence, R.I.-based United Natural Foods purchased Supervalu.
According to the Colorado Springs Gazette, Heying is a former Supervalu distribution executive who retired from the company in 2010 after creating Advantage in 2004 to manage the centers for Kroger.
Kroger is No. 2 on Progressive Grocer's 2018 Super 50 list of the top grocers in the United States, while Supervalu is No. 18.