Refrigerated Food Hall of Fame Inducts 3
The National Frozen & Refrigerated Foods Association (NFRA) will induct three individuals into its Refrigerated Food Hall of Fame: the late Harry Hussmann, founder of the Hussmann Patented Refrigerated Meat Display case and Hussmann Refrigerator Co.; Nevin B. Montgomery, retired president of the National Frozen & Refrigerated Foods Association; and the late L.B. "Lively" Willoughby, patented inventor of refrigerated biscuit dough.
The induction ceremony will take place at the National Frozen & Refrigerated Foods Convention during the Grand Awards Banquet on Tuesday, Oct. 22, at the Hilton San Diego Bayfront Hotel.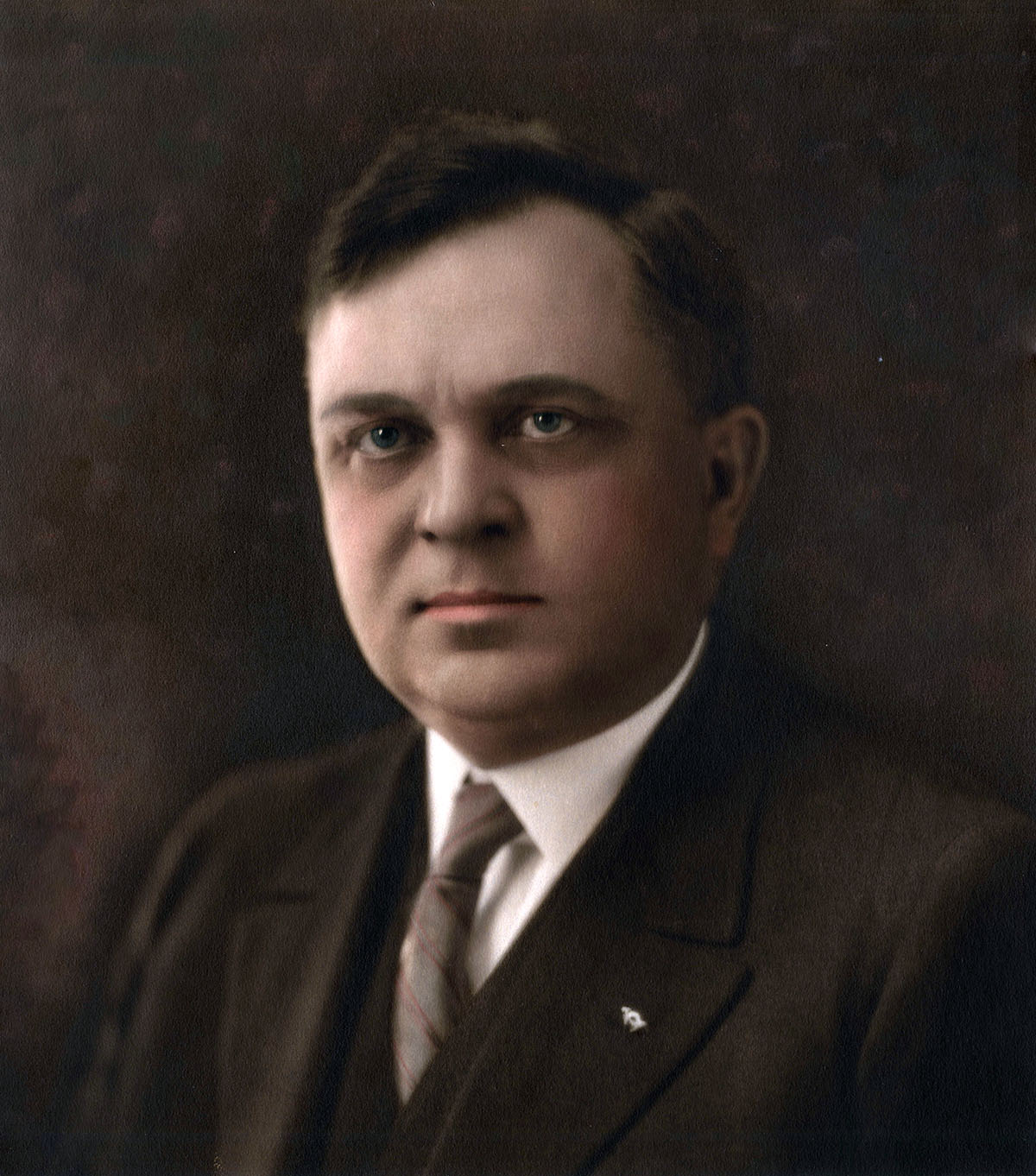 Hussmann (left), who died in 1949, started his own business in April 1906, opening the Harry L. Hussmann Butchers' Supply Co., in St. Louis. In 1917, he patented the food industry's first refrigerated meat display case, which sold to meat dealers, delicatessens and restaurants. In 1927, Hussmann worked with Frigidaire Corp. to roll out the Frigidaire-Equipped Hussmann Patented Freezer Display Case. Today, his company is one of the world's largest producers of refrigeration systems and merchandising display cases for the food industry. Hussmann's innovations are recognized as crucial to the development of the modern supermarket.
NFRA's former president/CEO Montgomery (right) joined the organization as director of membership in
1973, when it was the National Frozen Food Association (NFFA). During his 36 years with the association, he was director of education, VP and EVP, becoming president in 1984, a role he held until he retired in 2010. With Montgomery's fiscal management, investment strategies and plan for boosting membership, member services and revenue streams, the association prospered. Under his guidance, NFFA introduced the first National Frozen Food Month in 1984, establishing the association's promotional focus and success, both of which continue today. Embracing an evolving industry, Montgomery led the incorporation of refrigerated dairy into the association. In 2001, the organization became the National Frozen & Refrigerated Foods Association, and the first June Dairy Month promotion rolled out as refrigerated dairy became a key part of the association.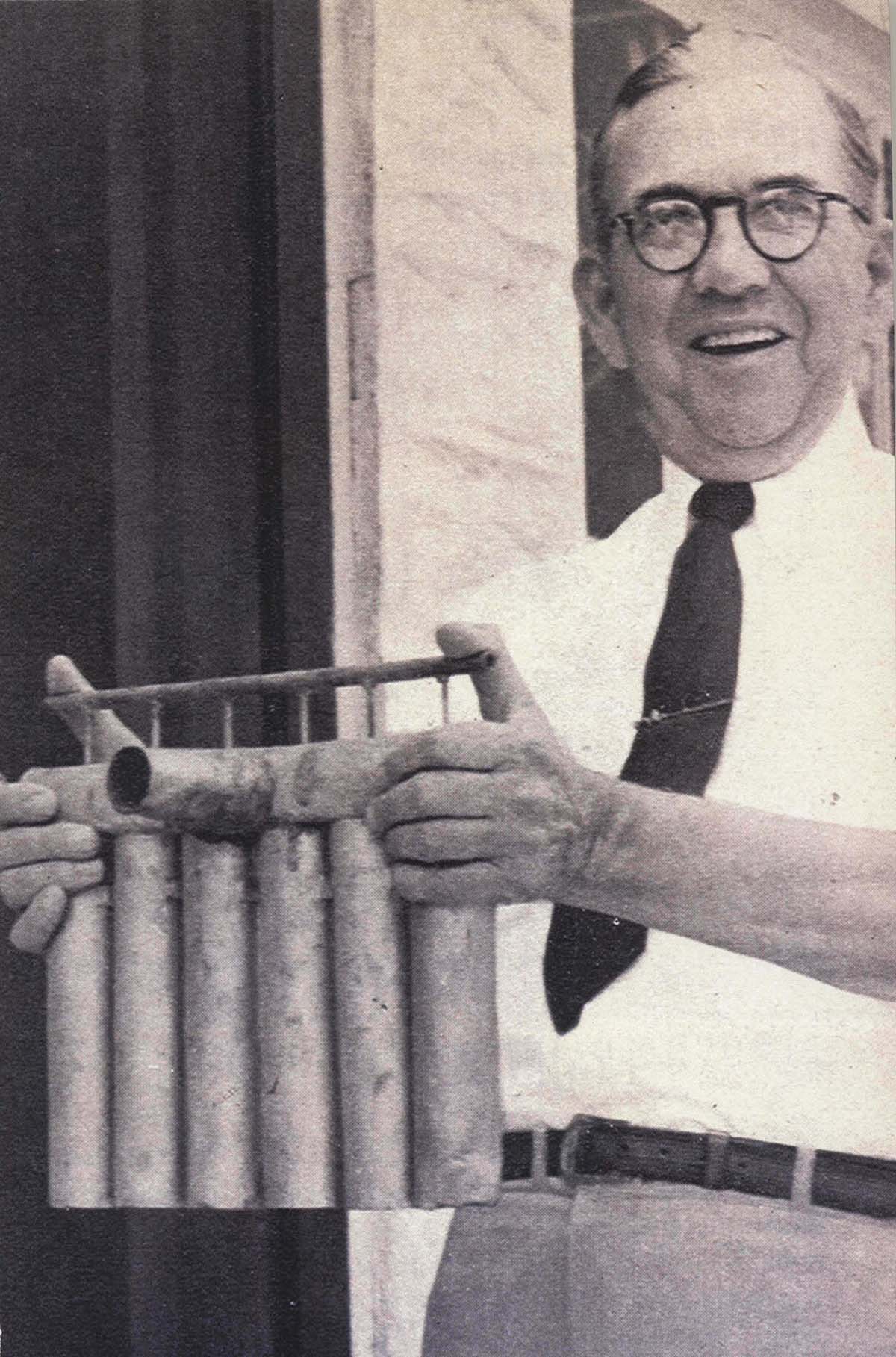 Willoughby (left), a resident of Louisville, Ky., developed the concept of refrigerated biscuit dough and patented the process in 1931. The biscuits were marketed as Ye Old Kentucky Buttermilk Biscuits for about six months, until Willoughby joined forces with Ballard & Ballard Co. and developed a line of products under the Ballard brand. In 1951, Pillsbury bought Ballard & Ballard and expanded the product line, using Willoughby's process. The shelf life of the product was consistently lengthened, today being two to three months. Pillsbury now offers more than 80 products in the refrigerated baked goods category.
NFRA, a Harrisburg, Pa.-based nonprofit trade association representing all segments of the frozen and refrigerated foods industry, established the Refrigerated Food Hall of Fame in 2010 to honor individuals for the contributions they've made and the leadership they've provided to the refrigerated food industry.