Private Label: Grocers Latch Onto Key Emerging Trends to 'Outstrip' Rivals
Get great content like this right in your inbox.
Subscribe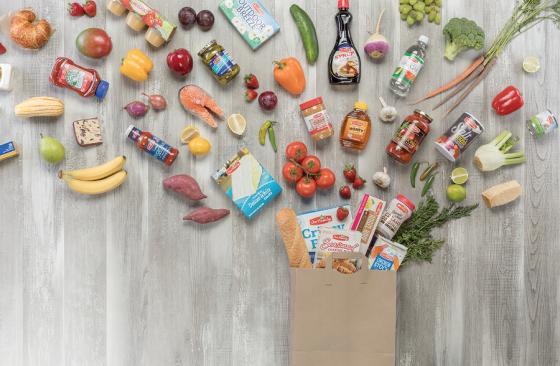 As private label rises in popularity with U.S. shoppers and becomes an ever more ubiquitous part of the American grocery experience, food retailers must up the ante by embracing what's new across the board, including products, merchandising and promotions.
"One of the biggest trends we are seeing in private brand is the shift from imitation to bold innovation," asserts Nicole Peranick, senior director, retail transformation at Stamford, Conn.-based Daymon, a provider of global retail strategies and services. "Retailers are increasingly acknowledging that private brand is more relevant than ever to their strategy for success."
The reason for this is that a superior private label offering enables a grocer to stand out from the pack.
"Daymon's research shows that on average, 98 percent of a retailer's national-brand assortment is the same as its competition, leaving nearly all differentiation up to private brand," notes Peranick. "Add to that the fact that consumers continue to reject the notion that national brand is best — with 85 percent saying they trust private brand just as much and 81 percent saying they buy private brand on every shopping trip. As a result, we are seeing the balance of power shift to private brand."