Price Chopper Names 2 VPs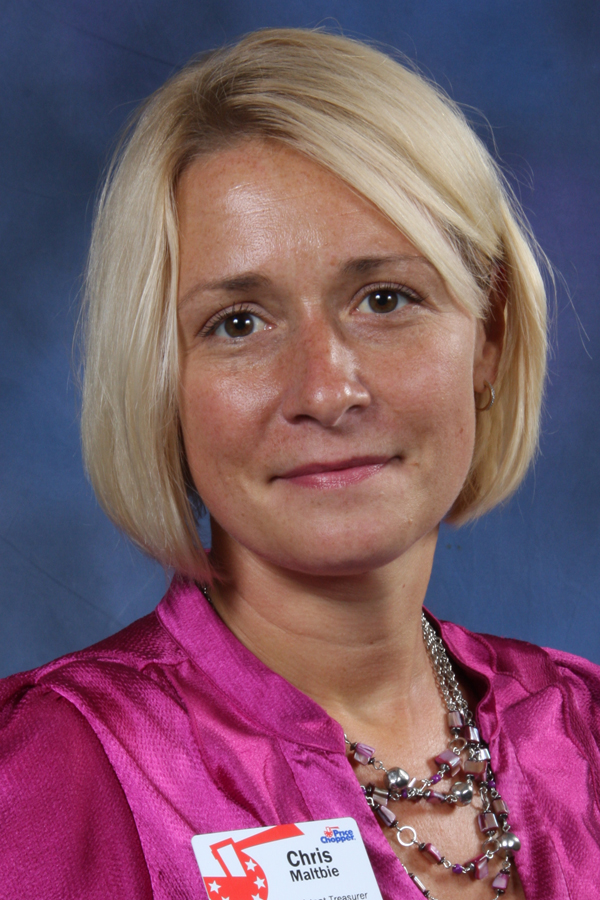 Golub Corp./Price Chopper Supermarkets has promoted Christina Maltbie to the position of VP, treasurer and hired Richard Reed as its new VP, produce and floral merchandising.
Reporting directly to SVP of finance, CFO John Endres, Maltbie (left) will manage treasury functions, foster working relationships with bank group members, and secure debt and revolving credit facilities, as well as overseeing the check collections, network settlement, cash management and compliance departments for the 128-store chain. A Price Chopper employee since 1998, Maltbie most recently held the position of VP, assistant treasurer.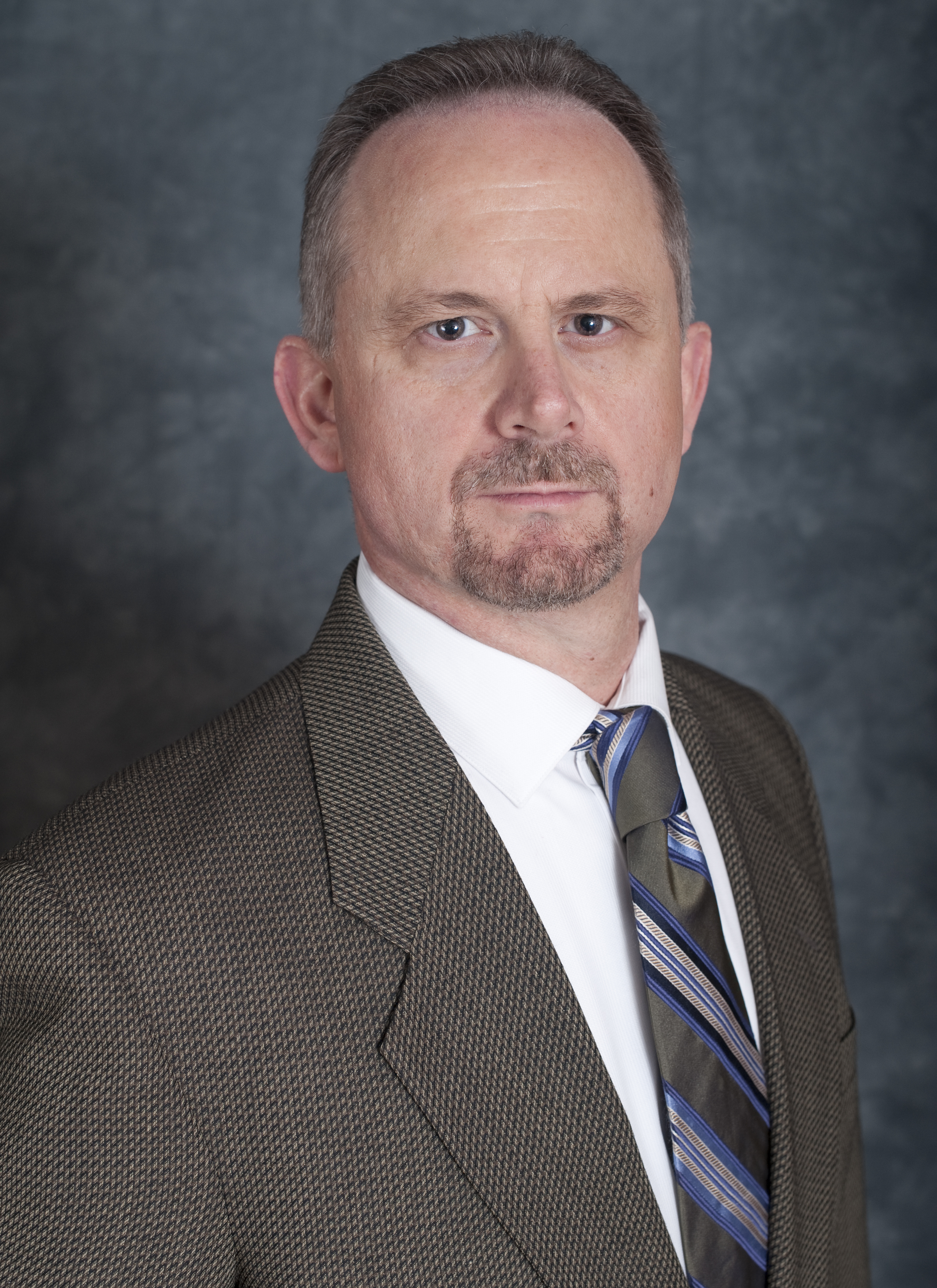 In his new role, Reed (right), reporting directly to group VP, fresh foods merchandising Keith Frosceno and oversee procurement, marketing and merchandising initiatives in addition to managing, training and developing direct reports in the produce and floral departments for Price Chopper. Reed comes to the Northeast grocer from Pleasanton, Calif.-based Safeway with 29 years of experience in retail operations, most recently as regional director with P&L accountability for 300 stores. He and his family plan to relocate from Livermore, Calif., to New York state's Capital District in the near future.
Schenectady, N.Y.-based Golub Corp. owns and operates Price Chopper grocery stores in New York, Vermont, Connecticut, Pennsylvania, Massachusetts and New Hampshire. The family-owned company employs more than 23,000 associates who collectively own 52 percent of the its privately held stock.