Phillips Bows Seafood Sustainability Blog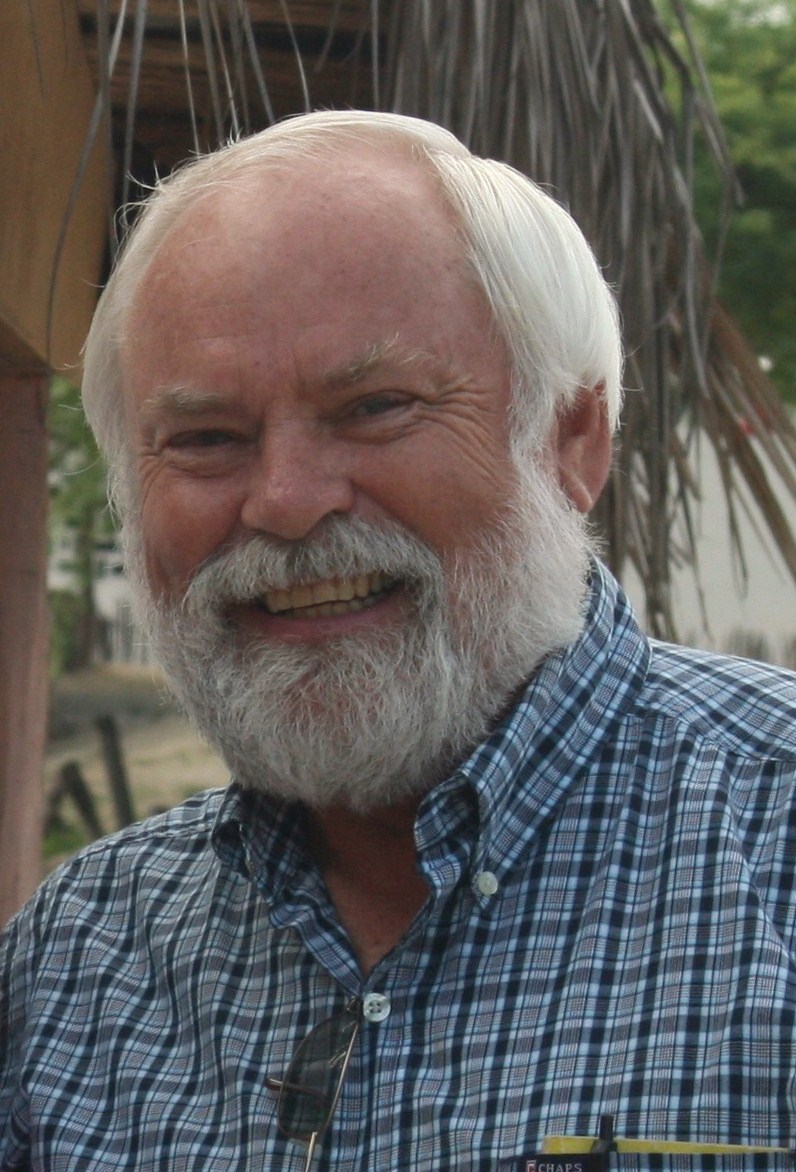 Phillips Foods has launched an exclusive sustainability blog solely dedicated to sharing various global seafood activities. Ed Rhodes, VP of sustainability & aquaculture at Baltimore-based Phillips, is hosting the blog and will post updates.
Caroline Tippett, the company's VP of marketing & strategic development, views the blog as an opportunity "to bring Phillips' passionate sustainability commitment to growing online audiences of environmentally focused industry leaders, operator customers, consumers and various nonprofit organizations." The blog is part of Phillips' enhanced sustainability site.
Phillips has also joined forces with such organizations as the Sustainability Fisheries Partnership, NFI Crab Council, NOAA Fisheries, Common Vision and U.S. AID, all of which believe that the seafood industry should play a major role in improving fisheries with a strong and tangible commitment to sustainability.
Rhodes (above), a marine biologist with more than 40 years' experience of acquaculture and fisheries, said he hoped the blog "inspires other companies as well. Our vision, coupled with our partners, is one of healthy marine ecosystems, sustainable seafood supplies and a thriving, responsible seafood economy."
Family-owned Phillips is best known for the Maryland-style crabcakes and seafood dishes served at more than 20 restaurants throughout the eastern United States, and is also the leading importer and distributor of crab meat and other crab products in the country, as well as offering seafood product lines for retail and foodservice.