New CEO Ross Details Future of IGA, Grocery Industry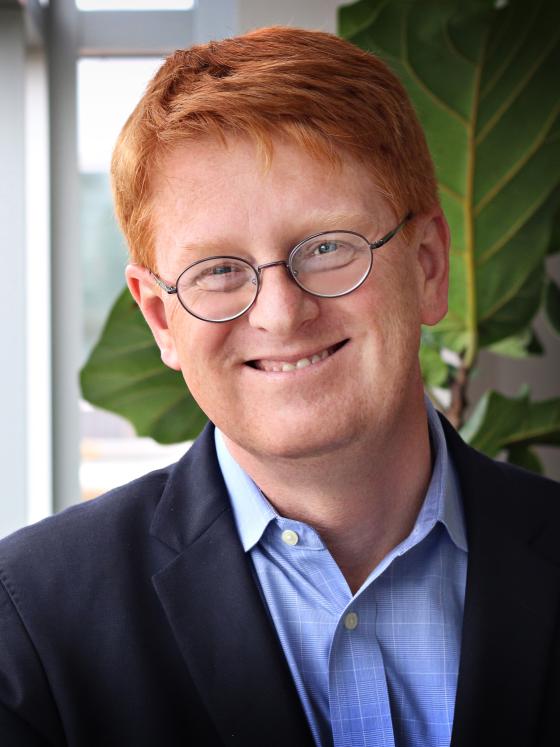 "Our industry is changing," said John Ross, recently named CEO/president of the Independent Grocers Alliance (IGA), succeeding Mark Batenic, who remains chairman of the Chicago-based organization. "If you want to understand those changes, the place to start is with the consumer, and I think you've got to look at the role that independents will play with optimism and enthusiasm."
Among those changes, he detailed the rising farm-to-table trend that goes hand-in-hand with the "intensely local and intensely fresh" products that consumers are demanding. He also noted that regional food preferences are expanding and that smaller households are demanding different products from grocers than in the past.
Homogenization in retail was the driver of growth in the past 25 years, he observed, but that's the opposite of what consumers want now and will want in the future. Customization and connectivity between the grocer and the consumer are another two trends that will need to be addressed to meet needs of consumers. Independents have always been able to meet the customization need fairly easily, and the fact that they don't necessarily use a hub-and-spoke distribution chain but often draw from a more local supply is an advantage rather than a disadvantage, Ross noted. "What does the future of grocery retail look like?" he asked. "[Consumers] might choose smaller, more customized stores. Now the future looks really interesting."
 However, independent retailers will be challenged when it comes to the connectivity component, he acknowledged. It was one of the reasons that IGA looked to Ross in its search for a new CEO, as he has a background synthesizing Big Data into ways retailers can benefit from the information. IGA has several years of research and data from its member stores, and Ross is uniquely positioned to take those insights and operationalize them.
"We needed somebody who understood where the markets were going, how you have to personalize with the customer and also how you can use technology to make those customers feel at home, that they're appreciated, and we have the products for that," Batenic said.
Once independent grocers can master the digital component, combined with their already local connection to the community, the future is bright. "All of these macro trends favor the nimble, local grocer." Ross said. "It's fascinating to think about the role of independent retailers [that are] digitally connected, where homogenization takes place at the data layer, not at supply."