Millennials' View of Corporate Responsibility
Get great content like this right in your inbox.
Subscribe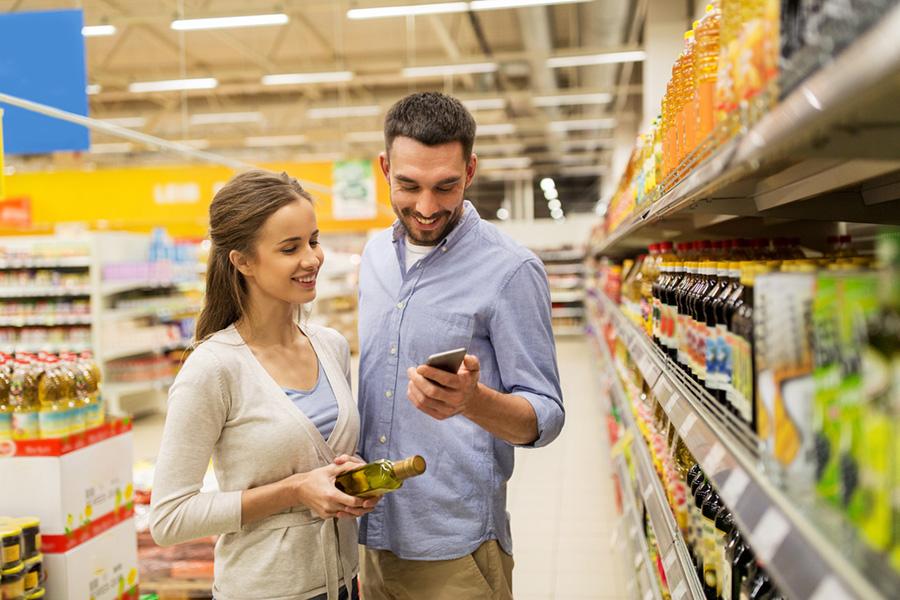 How do grocers' corporate responsibility efforts resonate with the coveted Millennial demographic in particular? Someone who has gleaned certain helpful insights in this area is Charles Trevail, CEO of international customer collaboration consultancy C Space, which asked respondents in that age group about grocery industry brand behaviors, including those of Rochester, N.Y.-based Wegmans Food Markets, well known for its highly loyal customer base.
"None of the Millennials who rated Wegmans in our study mentioned corporate responsibility efforts," admits Trevail. "Comments were about the food, the product selection, store layout and displays, in-store services, etc. That said, Wegmans got relatively higher ratings than many other grocers in the belief that they share customers' values, indicating that the company has succeeded in conveying its commitment to corporate responsibility, even if it wasn't mentioned explicitly."
Adds Trevail: "As a whole, trust and authenticity are relative strengths for the grocery industry for Millennials, but not 'shares my values' – there is an opportunity for grocers to lead with their corporate values more to show Millennials what they stand for." Promoting corporate responsibility measures through such venues as advertising and social channels could be one way for grocers to take advantage of that opportunity.
As for what appeals to this demographic especially, Trevail notes: "Local efforts resonate best. Even large regional or national chains can feel like a part of a community – employing local residents, stocking products that are made locally, etc. Focusing responsibility efforts closer to home reinforces the intimate relationship grocers have with their customers."
As an example, he cites "Wegmans' efforts around community giving, scholarships and local food banks may be more impactful than, say, their broader sustainability initiatives – though these are important as well.
Further, Trevail advises, "While grocers can and should promote their initiatives in-store, in advertising, through social channels, etc. – don't neglect employees as your most effective and authentic way of organically promoting corporate responsibility."
Indeed, improving the planet becomes even more crucial to this demographic as it matures, he believes. "All things being equal, Millennials would rather shop somewhere they know is committed to corporate responsibility," asserts Trevail. "Especially as Millennials age up, start having children, and become both less price sensitive and more concerned with their impact on the world and the future, these things only become more important in choosing where to shop for their food."
For more about grocers' corporate responsibility efforts, read the article in the November 2017 issue of Progressive Grocer.