Kroger Plans to Hire 10,000 Associates for Holiday Season
Get great content like this right in your inbox.
Subscribe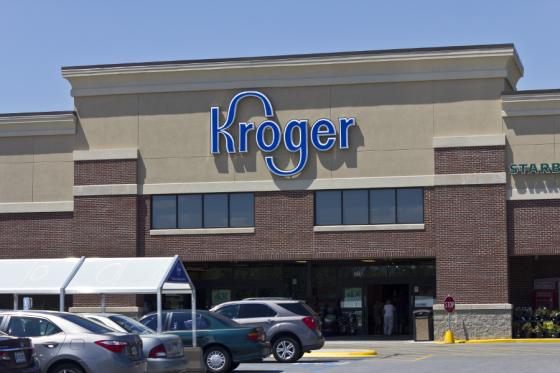 The Kroger Co. will hire 10,000-plus associates nationwide to help during the upcoming holiday season across a number of departments.
Available opportunities, according to the Cincinnati-based grocer, include support positions in customer service, ecommerce, merchandising, pharmacy and operations. Anyone with diverse work experiences, including veterans, is invited to apply.
"Holidays are an exciting time for Kroger because food is at the center of every celebration. We are looking for talented, inspired associates who share our vision to serve America through food inspiration and uplift," said Lanell Ohlinger, Kroger VP of talent development. "Whether a customer is looking for ingredients or ideas, our friendly and caring associates help more than 9 million customers every day feel uplifted."
Talent development, one of the hotter supermarket trends today, comprises the third pillar of the Restock Kroger program, which launched a year ago with the intent to "redefine the food and grocery customer experience in America." Kroger is investing an incremental $500 million in associate wages, training and development. Moreover, the grocer earlier this year announced Feed Your Future, a benefit program that provides up to $3,500 of reimbursement annually – $21,000 over the course of employment – to full- and part-time associates seeking continuing education and development opportunities.
"There has never been a better or more exciting time to join Kroger for a job and stay for a career," continued Ms. Ohlinger. "We really believe here at Kroger, you have a career with promise."
Cincinnati-based Kroger, Progressive Grocer's 2018 Retailer of the Year, operates nearly 2,800 stores under a variety of banner names across the United States. The company is No. 2 on Progressive Grocer's Super 50 list of the top grocers in the United States.