Keeping Center Store On Trend in 2012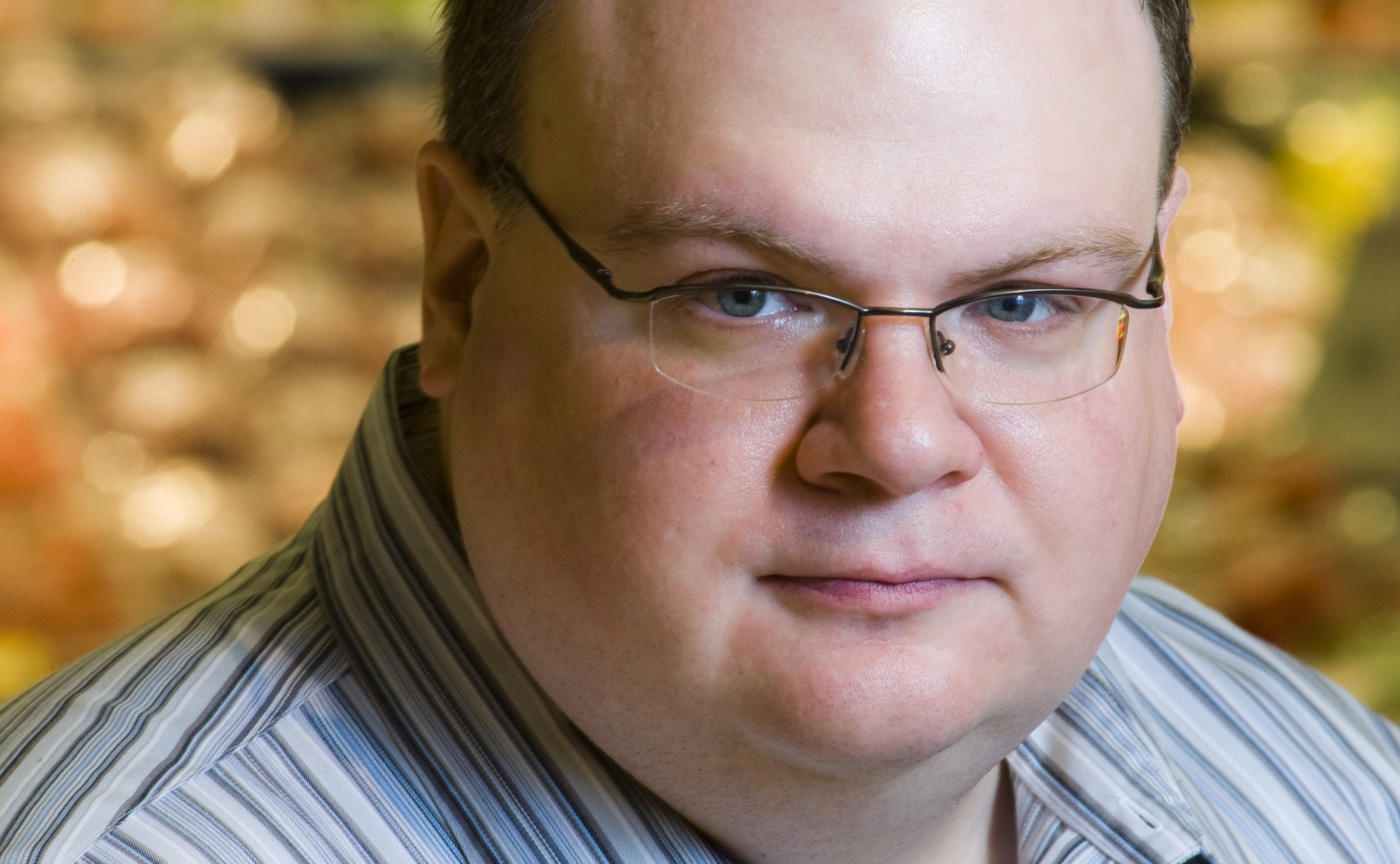 Are your sales growing as fast as time seems to pass by? 2012 is already upon us and the prognosticators are out in force, attempting to predict the next great … whatever.
Here are 12 key concepts that the Bellevue, Wash.-based Hartman Group says you should keep in mind for the new year, and how we at PG think they can help your center store.
1. Changing Food Culture: While moms are still the primary gatekeepers of food into the household, children are increasingly getting a say in where and what the family should eat. Marketing to kids has become something of a lightning rod, but this presents an opportunity for grocers to help educate youngsters on good food choices. So while adults are looking to supermarkets for health and wellness information, make it accessible to kids, too.
2. Eating Alone: Though 44 percent of adult eating happens alone, many CPG companies continue to market primarily to family occasions. Try marketing to singles – smaller small quantities, individual portion sizes.
3. We're a Snack Culture: Nearly half of all adult eating occurs between meals. Consumers are looking for variety, convenience and better nutrition. Provide advice on healthier snacking and offer suggestions for unique and tasty choices.
4. Immediate Consumption: More often, meals are planned much closer to mealtime. More than 11 percent of all adult eating today includes foods or beverages consumed within one hour of purchase. Consumers want meal solutions that are easy to prepare – one-dish meals, recipes provided with all the ingredients sold in one spot in the store.
5. It's a Modern Family: Today's families really are more often intergenerational, non-traditional, single parent, unmarried and multi-ethnic. This trend encompasses a number of merchandising opportunities.
6. Wellness: "Health and wellness" is an aspirational lifestyle, not a goal in and of itself. Food merchandisers should team up with in-store pharmacies to offer advice, recipes, menu ideas and fitness guidance.
7. Food Culture: The folks at Hartman say it's "everything there is to know about food that lies beyond our own personal preferences." Folks now more than ever want to explore the unfamiliar – supermarkets should be their sherpas through a landscape of culinary possibilities.
8. Nutrition Education: Findings have been inconclusive that actions like requiring calorie counts on foodservice menus actually change consumer purchase behaviors. Consumers want is help that is relevant to their daily lives, and truly progressive grocers will step up to be their teachers. Don't keep letting the food industry take it on the chin – be part of the solution instead of getting branded as being the problem.
9. Food Occasions: Hartman asserts there are more than 150 distinct eating occasions exist beyond the traditional daypart meals, reflecting significant shifts in the food culture. Retailers must get to know their customers better – talk to them and find out when they're coming in to shop, for what and why.
10. Millennial Marketing: Millennials are leading the way into the adoption of smartphone technology for shopping. They're looking for transparency, integrity and a sense of fun with less of a preoccupation with building loyalty, which is at an all-time low. Stay current by tapping these concerns to give them a reason to shop with you.
11. Legacy, Schmegacy: Innovation is increasingly the victim of today's marketing mix that leans heavily on legacy brands. Managers should assess food and beverage categories culturally and consider investing in small emerging brands as well as deeper understandings of changes in food culture.
12. Crossing the Retail Chasm: The retail experience is ripe for change; the "old days" have lost significance with today's shoppers. Take the previous 11 trends to heart and put them into practice. The retailer without relevance is lost.
Here's to an exciting and profitable 2012 … and happy holidays from all of us at PG!
Jim Dudlicek is senior editor of Progressive Grocer.