Independent Grocer Opening 2 SC Piggly Wiggly Stores
Get great content like this right in your inbox.
Subscribe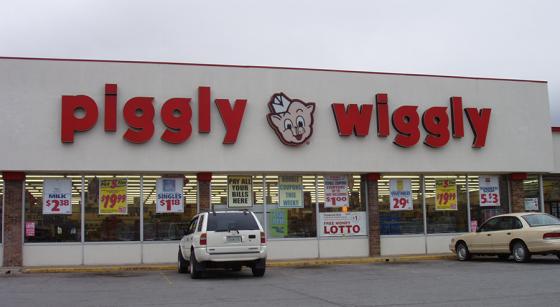 An independent Piggly Wiggly Store owner, in conjunction with, and with the support of, C&S Wholesale Grocers, is purchasing two former Bi-Lo stores in South Carolina.
Keene, N.H.-based C&S, owner of the Piggly Wiggly brand, is eager to extend the banner's footprint further into South Carolina and southeast Georgia. "Our independent owners are excited to grow their existing store count and expand the Piggly Wiggly brand in the Southeast," noted C&S VP of Marketing and Merchandising John Owens.
Lynn and Cindy Willard, current owners of nine Piggly Wiggly locations in South Carolina, have bought stores in Ladson and Mullins, S.C. The transactions, which closed in mid-May, were subject to the satisfaction of customary closing conditions. Upon completion of the deal, the acquired stores were rebannered under the Piggly Wiggly name. Grand-opening celebrations for both locations are scheduled for 10:00 a.m. ET on June 6.
These stores bring the number of Piggly Wiggly locations serviced by C&S in South Carolina and Southeast Georgia to 51.
Earlier this year, three independent Piggly Wiggly store owners entered into definitive agreements with Jacksonville, Fla.-based Southeastern Grocers to purchase three Bi-Lo stores in South Carolina and three Harveys Supermarkets in Georgia, following Southeastern Grocers' filing for Chapter 11 bankruptcy, from which it has since emerged.
Established in 1916 as the first self-service grocery store in the United States, Piggly Wiggly now consists of more than 600 independent grocers in several states, although primarily in the Southeast.
C&S, the largest wholesale grocery supply company in the United States, services customers of all sizes, supplying more than 14,000 independent grocers, chain stores, military bases and institutions with more than 140,000 different products.