05/31/2018
Southeastern Grocers Emerges From Chapter 11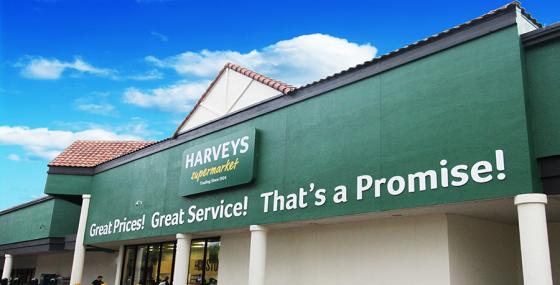 Southeastern Grocers (SEG) has successfully completed its financial restructuring and emerged from Chapter 11.
According to the Jacksonville, Fla.-based grocer, it has transformed its financial profile and beefed up its balance sheet by lowering overall debt levels by about $600 million, including $522 million of debt exchanged for equity in the reorganized company, while maintaining its strong liquidity position. SEG plans to further advance its business via store remodels and new stores, as well as investments in additional customer initiatives, among them the July rollout of its SE Grocers rewards loyalty program.
"It is an exciting new day for Southeastern Grocers as we emerge a stronger company with an optimal store footprint that is well positioned to thrive in the competitive retail market," noted SEG President and CEO Anthony Hucker. "Our No. 1 focus is serving our associates and customers, and providing our communities with a shopping experience they can count on."

Continued Hucker: "We are extremely pleased to complete this transformative restructuring in such an effective and efficient manner. The success of this emergence is a testament to the hard work of our associates and their commitment to caring passionately, doing the right thing and constantly improving as an organization — all of which is focused upon our purpose of being a great place to work and a great place to shop. With a stronger balance sheet, we will continually improve the shopping experience for our customers and communities, including nearly 100 store remodels and new store concepts just this year."
The company will operate more than 575 stores under the Bi-Lo, Fresco y Más, Harveys Supermarket and Winn-Dixie banners in Alabama, Florida, Georgia, Louisiana, Mississippi, North Carolina and South Carolina.