04/16/2018
Southeastern Plans for Future After Bankruptcy Filing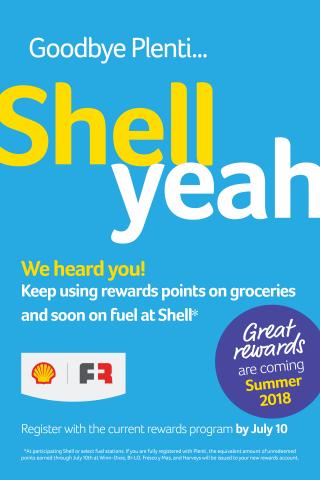 Southeastern Grocers is launching a new loyalty program this summer, SE Grocers rewards, which will allow customers to redeem points on groceries and fuel at participating Shell or other select fuel stations. The new program replaces the Plenti program the grocer had participated in; American Express announced it is ending the program on July 10.
"We are committed to providing a loyalty program for our customers and associates that will best meet their everyday needs. We have listened loudly to our customers about all of the things they value with our current rewards program and how we can make our next loyalty program even better… We will take every step to ensure this transition is clear, smooth and creates quality value and savings for our customers and associates where it matters most – food for their families and fuel for their vehicles," said Anthony Hucker, president and CEO of Southeastern Grocers.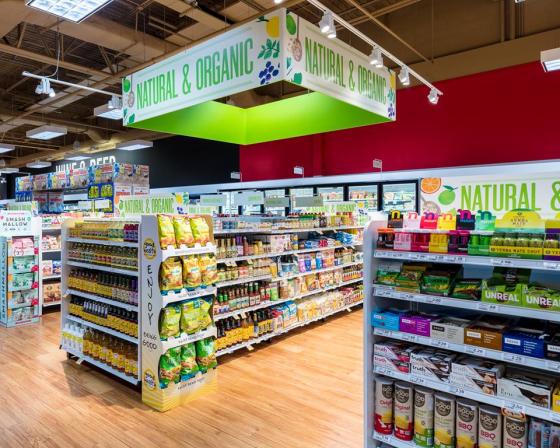 Store Remodels
Jacksonville, Fla.-based Southeastern Grocers also is continuing plans to remodel and upgrade several stores after its bankruptcy filing earlier this year.
"Actually, it's accelerated it," Hucker said in local news report from the ribbon cutting ceremony during the grand reopening event of the newly renovated Winn-Dixie in northern St. Johns County in Florida.
The reorganization plan reduced the grocer's debt by more than $500 million, and after closing 94 stores, the company will continue to operate 580 stores under the Winn-Dixie, Bi-Lo, Harveys and Fresco y Mas banners in seven southern states.
The newly renovated store features 1,400 new natural and organic items as well as artisan pizzas and sub sandwich shop.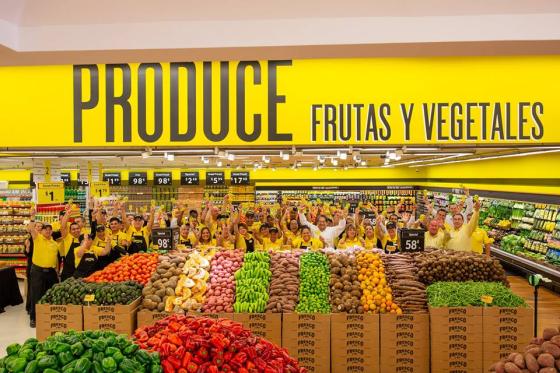 Focus on Popular Banner
The company also transformed a Winn-Dixie into a Fresco y Mas in central Florida. The rebranding follows a post-bankruptcy strategy to rebanner certain stores to cater to its specific neighborhood.
"We know that no one community or customer is the same and we have a lot of banners, and we believe in grocery stores that are catered to each community," Hucker said in a local news story about the store's rebranding. "The strategy at Fresco y Mas is really simple — we try to provide them with a really authentic Hispanic shopping experience that truly reflects the specific needs of the Hispanic communities."
The newly rebannered store will cater to Hispanic customers with a butcher, café, bakery and deli with fresh foods such as arroz con gandules, flan and pork tamales.