The Incredible Shrinking Store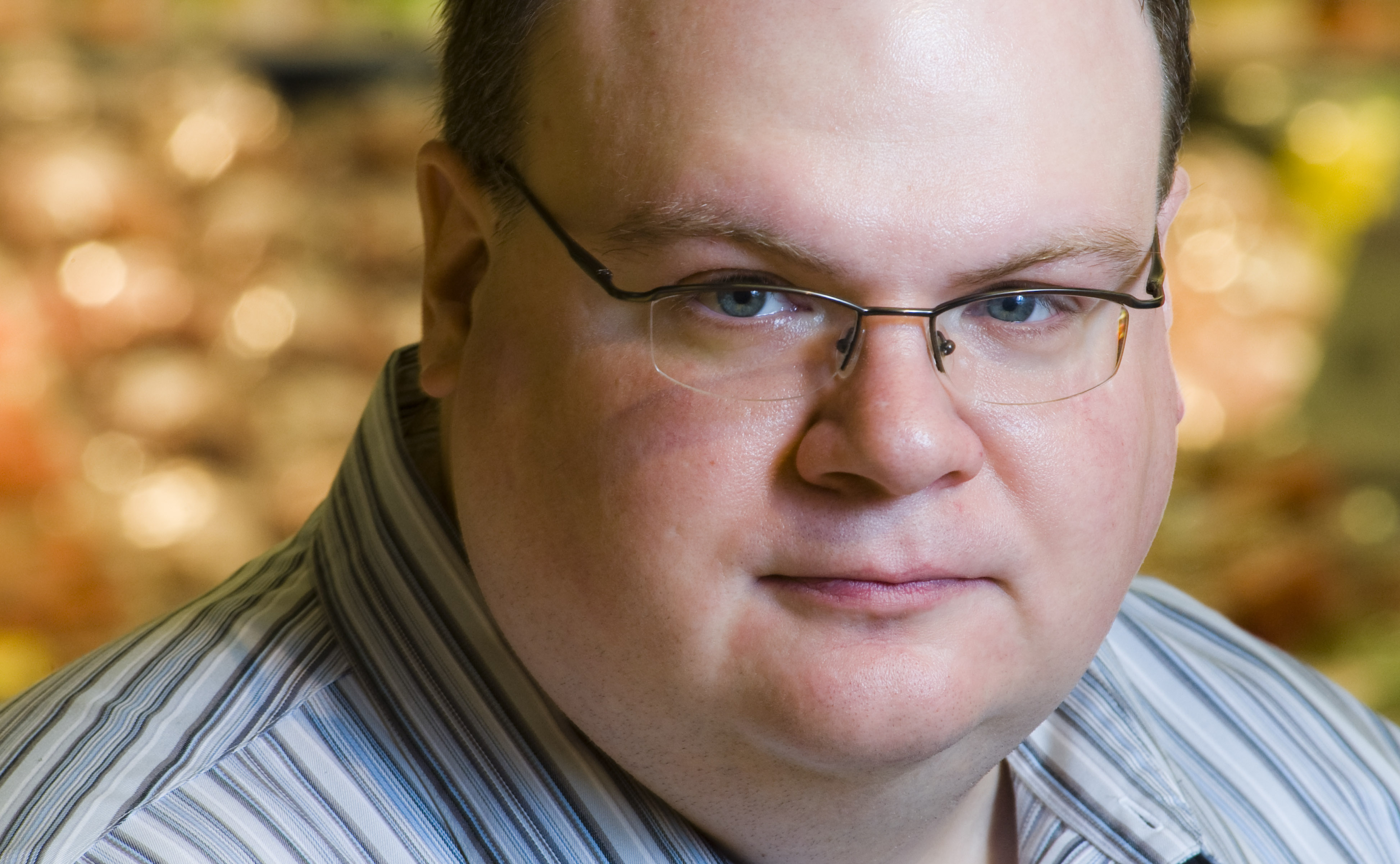 It's not news to anyone that the rising cost of, well, just about everything means shoppers are getting less for their money. But word on the street is that – surprise, surprise – it's going to get worse before it ever gets better.
This week's USDA report showed grain supplies tightening, sparking an upswing in commodity prices that most likely will mean higher prices for you and me at the supermarket. Higher prices for most commodities that eventually wind up on our dinner tables in some form, plus rising energy costs for food producers, mean that already thinly stretched grocery dollar is going to be pulled even tighter.
(As an added bonus for those of us in Illinois, lame-duck legislators rammed through an eleventh-hour 66 percent increase in the state income tax, but I digress.)
Before this news hit, consumers hoping for an upswing had already been hit with the latest round of "your supermarket packages are shrinking" stories from their local media outlets – nothing new, but a discouraging trend.
The once-proud ice cream "half gallon" currently stands at 48 ounces after two downsizings by most major producers. A year ago, Kraft took two cheese slices out of some of its Singles packs. And plenty of other center store goodies have been shrinking in volume so manufactures can hold up their bottom line while maintaining an attractive price point for their products.
"For many shoppers, this almost comes at the worst time," Robert Goldin, EVP at food consultant Technomic Inc., told the Chicago Sun-Times.
What does this mean for grocers looking to hold up their ends in center store?
Strategic pricing, discounts, deals – anything to keep your customers from going to the competition. "Look for a lot of dealing and discounting, because that's what consumers are shopping today," Goldin predicted.
Grocers are also going to need to work strategically with their suppliers. Everyone's feeling the pinch, but price sensitivity could mean the difference between maintaining or hopefully growing sales despite hard times, or kissing those sales goodbye forever.
Finally, it means savvy marketing and good customer service – tough times make it even more important to demonstrate to shoppers every day why you're the best solution for their grocery needs and not the store down the street.