Gristedes Joins Allegiance Retail Services
Get great content like this right in your inbox.
Subscribe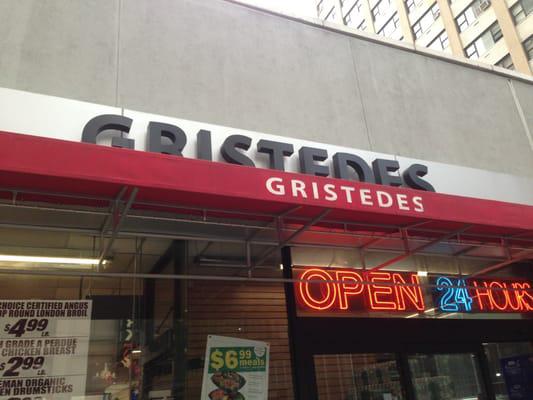 The venerable Gristedes supermarket banner, in business since 1888 and currently operating 23 stores in the New York metropolitan area, has joined the Allegiance Retail Services LLC (ARS) cooperative. Gristedes Foods Inc., owned and operated by New York-based Red Apple Group, is the 30th member of the co-op and increases the number of independent grocery stores stores serviced by Allegiance to 120.
"Strategically aligning the Gristedes business with Allegiance in the New York market positions us to improve our offerings and further increases our ability to be the Neighborhood Grocer for all New Yorkers," noted John Catsimatidis, Red Apple Group's chairman and CEO.
By joining ARS, Gristedes will aim to enhance its product line and better meet the needs of consumers by offering the Green Way Natural and Organic line of products, as well as an improved variety of local items to meet each specific neighborhood's needs.
"Helping businesses serve local customers has been at the heart of our operation since our inception," said John T. Derderian, president and CEO of Iselin, N.J.-based ARS. "The addition of Gristedes to the Allegiance Retail Services family of cooperative grocers further supports our intelligent growth strategy."
ARS provides independent grocers, including Foodtown, Freshtown, Frescho, D'Agostino, LaBella Marketplace, Brooklyn Harvest, Market Fresh and Big Deal Food Market, with marketing, advertising, technological and merchandising support, as well as a full line of private label items.