Goya Celebrates 3 Kings Day
Goya Foods, Society of the Educational Arts Inc. (Teatro SEA) and the Hispanic Federation will host a Three Kings Day celebration at Teatro SEA, located at 107 Suffolk Street in New York's Lower East Side, on Jan. 6 from 3 p.m. to 5 p.m.
The event will feature an enactment of the three kings' journey to visit the newborn Jesus and their offering of gifts,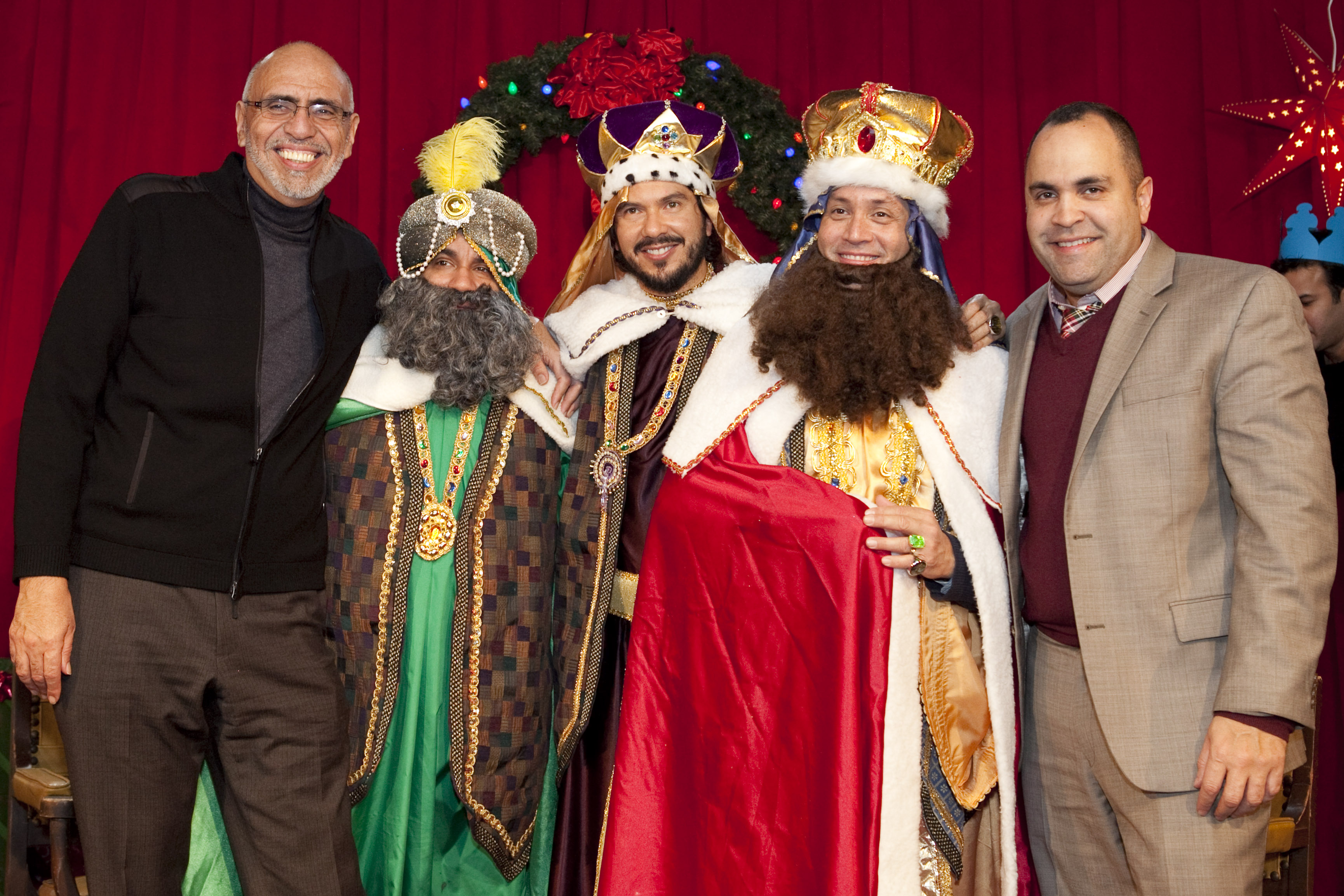 distribution of toys to 3,000 kids and families, live music and dance performances, and snacks and drinks. Also known as Twelfth Night or Feast of the Epiphany, Three Kings Day marks the end of the 12 days of Christmas. Various Hispanic communities across the United States mark the occasion with parades and performances depicting the biblical story of the three kings.
Proud Heritage
"Goya believes in the importance of maintaining Latin traditions and culture of our heritage," said Rafael Toro, the company's director of public relations. "[W]e honor a holiday that is celebrated by Hispanics and other cultures around the world, and being a part of this event with Teatro SEA and the Hispanic Federation is our way of giving back to the community. It is also always great to be able to put a smile on kids' faces during the holidays!"
Additionally, Goya takes part every year in the Hispanic Federation's "A Christmas Miracle" toy drive to give out more than 5,000 toys to 22-plus charities, churches and nonprofit agencies throughout New York, New Jersey, Connecticut and Pennsylvania. The company is also sponsoring "Noche Latina" at the Nets-Atlanta Hawks game at the Barclays Center in Brooklyn on Jan. 6 and donating 50 pounds of food to the federation for every point scored by the Nets during the game.
Secaucus, N.J.-based Goya, the largest Hispanic-owned food company in the United States, manufactures, packages and distributes more than 2,200 food products from the Caribbean, Mexico, Central and South America.
The Hispanic Federation provides grants and services to a wide network of Latino nonprofit agencies and advocates nationally on such issues as education, health, immigration, economic empowerment, civic engagement and the environment.