07/09/2018
Good Food Merchants Alliance Launches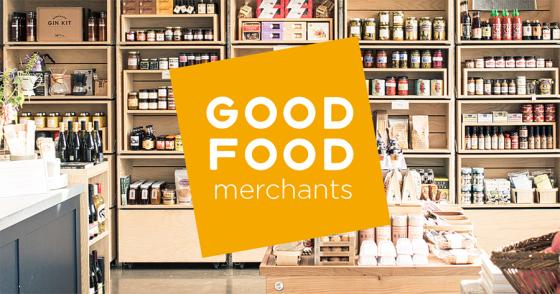 The Good Food Foundation has launched the Good Food Merchants Alliance, a membership organization for independent grocers, cheese mongers and specialty food purveyors across the United States. The organization's stated goal is to "bring together retailers at all stages of growth as it seeks to displace demand for industrially produced food and replace it with mindfully made, sustainable alternatives."
 
The alliance's membership levels are the entry level Supporter ($500), midlevel Sustainer ($1500) and gold-standard Collaborative level ($5000). All membership levels will be able to meet and learn from one another at an annual merchants' summit, as well as receiving tickets to the Good Food Awards Ceremony and additional events throughout the year. Sustainers and Collaborative Members will be eligible to judge the Good Food Awards. Collaborative members will also take part in an exclusive day-long retreat with many well-known independent food retailers, among them Bi-Rite Market, Di Bruno Bros. and Zingerman's Family of Businesses.
Membership is open to all independently owned merchants. Those who wish to apply can complete an online application.
  
"In an increasingly competitive and consolidated retail landscape, the Good Food Merchants Alliance provides an opportunity for like-minded businesses to come together to help each other and the food crafters they support," noted the San Francisco-based Good Food Foundation, a nonprofit that was formerly known as Seedling Projects.