Giant-Landover, YMCA Team Up on Local Healthy-lifestyle Initiative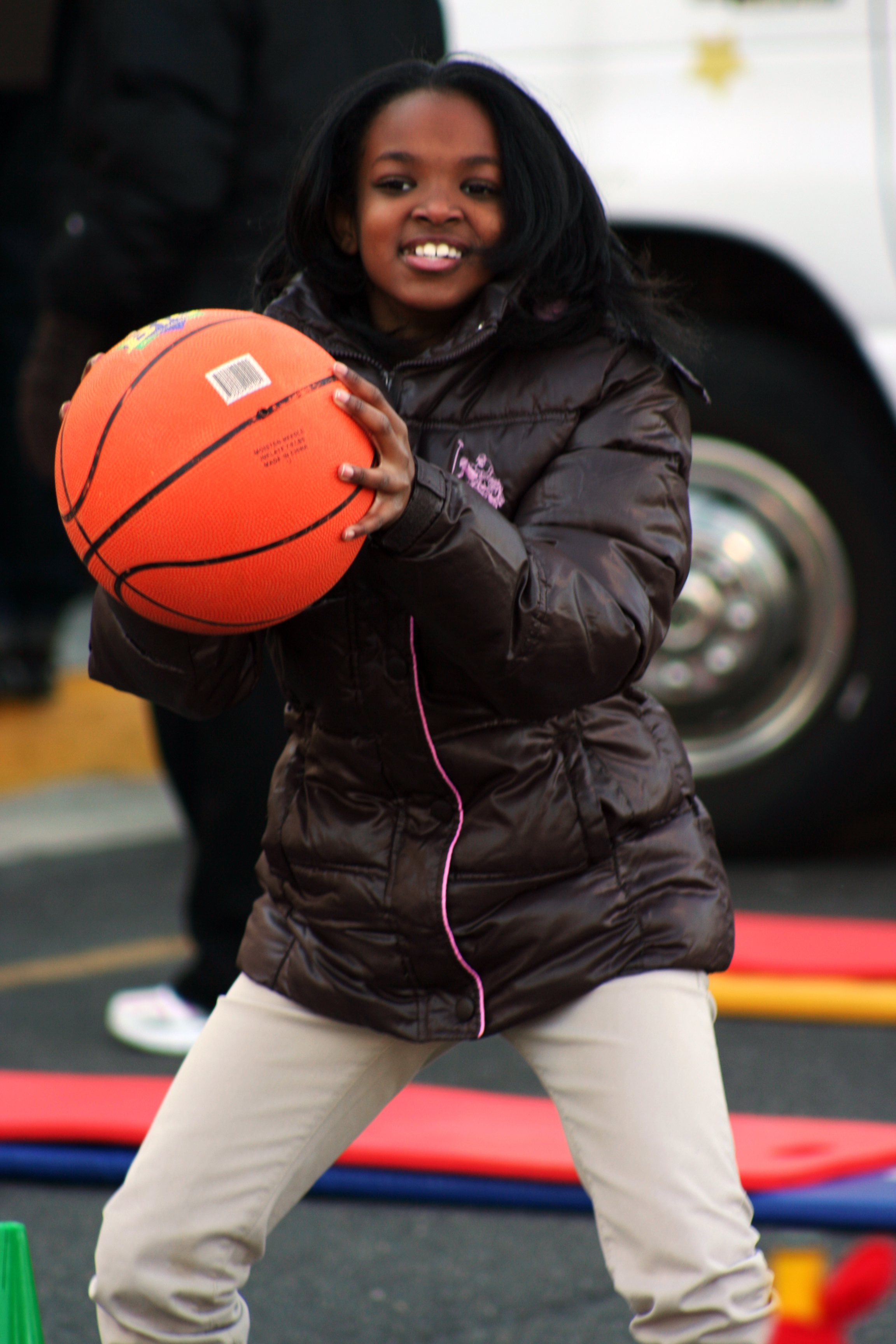 Giant Food LLC and the YMCA of Metropolitan Washington are working together to KO childhood obesity in the D.C. region. The grocer and the social service agency unveiled the initiative during an early January briefing held at the Camp Simms Giant Food store and attended by community and children's health leaders.
"We're all aware of the health risks children in our region face today," said Andrea Astrachan, consumer advisor for Giant Food of Landover, Md. "Giant is committed to helping educate community members about healthy living and providing abundant options for affordable, healthy food options. By working together with YMCA of Metropolitan Washington and additional community partners, we can make a positive difference in the lives of our region's children."
The program's reach encompasses communities across Washington, northern Virginia, and Maryland's Montgomery and Prince George's counties. As part of the newly formed partnership, Giant will support the Y's PHD (Physical, Healthy & Driven) program, which helps children ages 6 to 13 integrate physical fitness and healthy eating into their daily lives. "PHD on the Move," the region's first traveling playground, was on-site at the briefing, and YMCA staff led students from Howard Road Academy and Turner Elementary School through fitness challenges and nutritional activities. The playground will make stops at several D.C.-area Giant stores over during 2011.
"The PHD program was created so that we could show the region's youth that maintaining a healthy lifestyle can be fun and easy," explained Angie Reese-Hawkins, president and CEO of the YMCA Metropolitan Washington. "Through our partnership with Giant Food, we now have the opportunity to offer more comprehensive nutrition education to PHD participants and their families."
Additionally, Giant and the Y are collaborating on a "Healthy Snack" campaign to educate families about the risks of "over-snacking," by showing consumers how to shop for and prepare snacks that are both kid-friendly and healthy.
A division of Ahold USA, Giant Food operates 179 supermarkets in Virginia, Maryland, Delaware and the District of Columbia, and employs about 22,000 associates.