General Mills Gets New Bakery/Foodservice Chief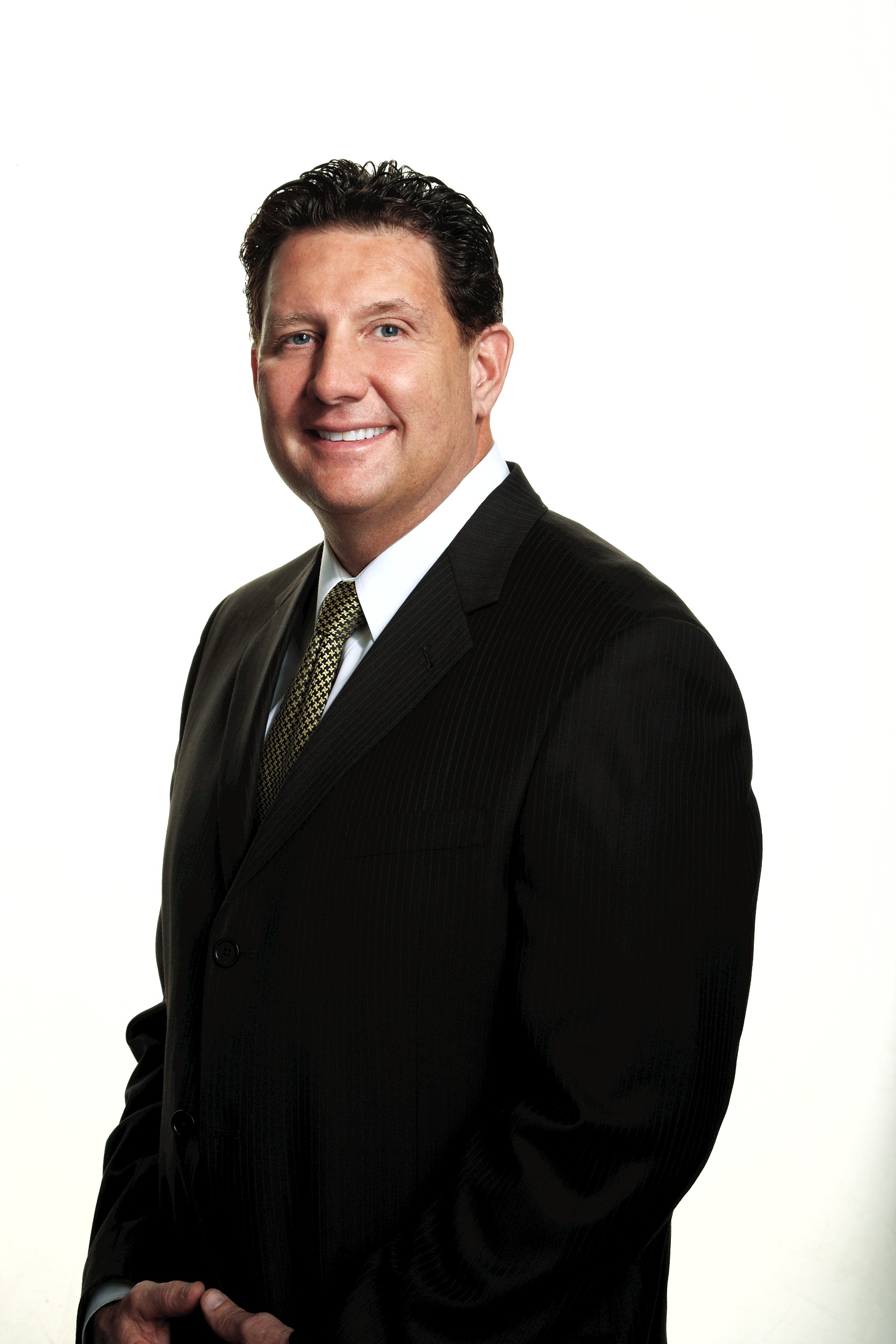 General Mills has named David Dudick president of its bakeries and foodservice business segment to succeed John Machuzick, who is retiring Aug. 1.
Dudick (pictured at left) brings more than 30 years of experience with General Mills to this new role. After joining the company in 1979, he progressed through the sales organization in a number of manager and director roles before he was promoted to vice president in July 2004. Most recently, Dudick was senior VP of U.S. sales, leading the company's business with supercenters, drug, discount, club and dollar stores.
"I look forward to leading the continued expansion of General Mills' great brand portfolio in away-from-home channels," Dudick said. "We will continue to leverage the division's cross-functional expertise and world-class capabilities to add value for our customers."
Machuzick is retiring following a 34-year career with General Mills. During his nine years as president of bakeries and foodservice, he transformed the division with his organizational leadership. Machuzick also has served as a board member of the International Foodservice Manufacturers Association for the past seven years.
General Mills Bakeries & Foodservice sells a wide array of products to operators in the foodservice, bakery and restaurant channels, including Cheerios cereal, Yoplait yogurt, Nature Valley granola bars, Gold Medal baking mixes, Pillsbury biscuits and other sweet goods. This division of the Minneapolis-based food giant generates more than $1.8 billion in annual sales.