Financial Exec Promotions at Piggly Wiggly Parent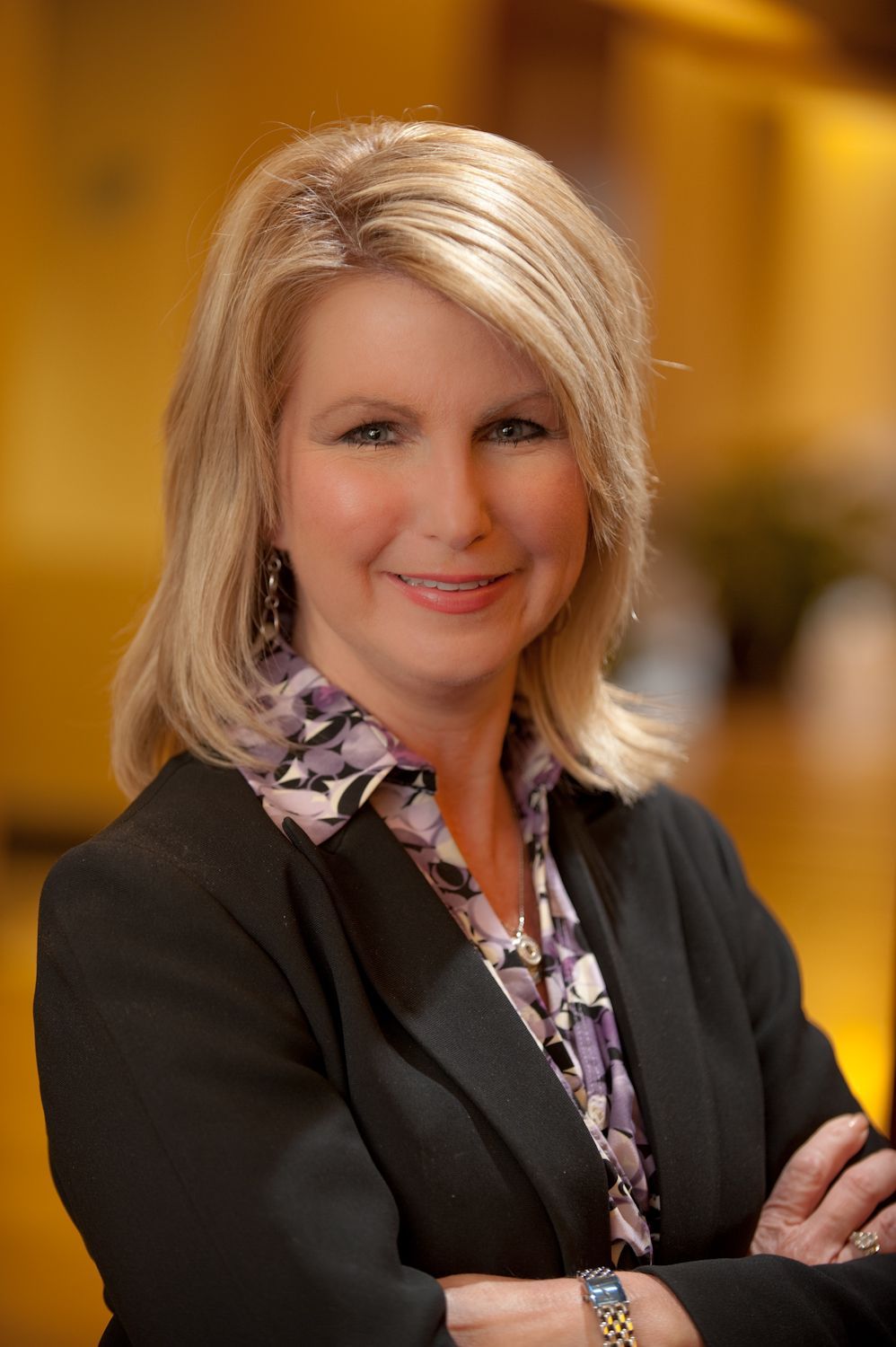 Sandra Sineath Rabon has become SVP and CFO of Greenbax Enterprises Inc., parent company of Piggly Wiggly Holdings LLC and Piggly Wiggly Carolina Co. Inc. She began her career with Charleston, S.C.-based Piggly Wiggly in 1996. Her most recent position at the company was VP of finance, with responsibility for finance, accounting, human resources and benefits, in addition to serving on the Greenbax board of directors.
A certified public accountant (CPA), Rabon (upper left} worked for the Internal Revenue Service, and then in public accounting at Riser, McLaurin & Gibbons LLP, before pursuing a career in corporate finance. She held management positions with DuPont. and Westinghouse Corp. at the Savannah River Site in Aiken, S.C. At Westinghouse, she was also total quality manager, directing the design and implementation of various corporate-wide initiatives and training, among them a strategic plan for quality improvement. Rabon was later director of accounting/controller for Roper Hospital.
Rabon will succeed current EVP and CFO William "Bill" A. Edenfield Jr. on Oct. 3. Edenfield, who recently marked 45 years at Piggly Wiggly Carolina Co., will retain the role of EVP and stay on as a member of the Greenbax board.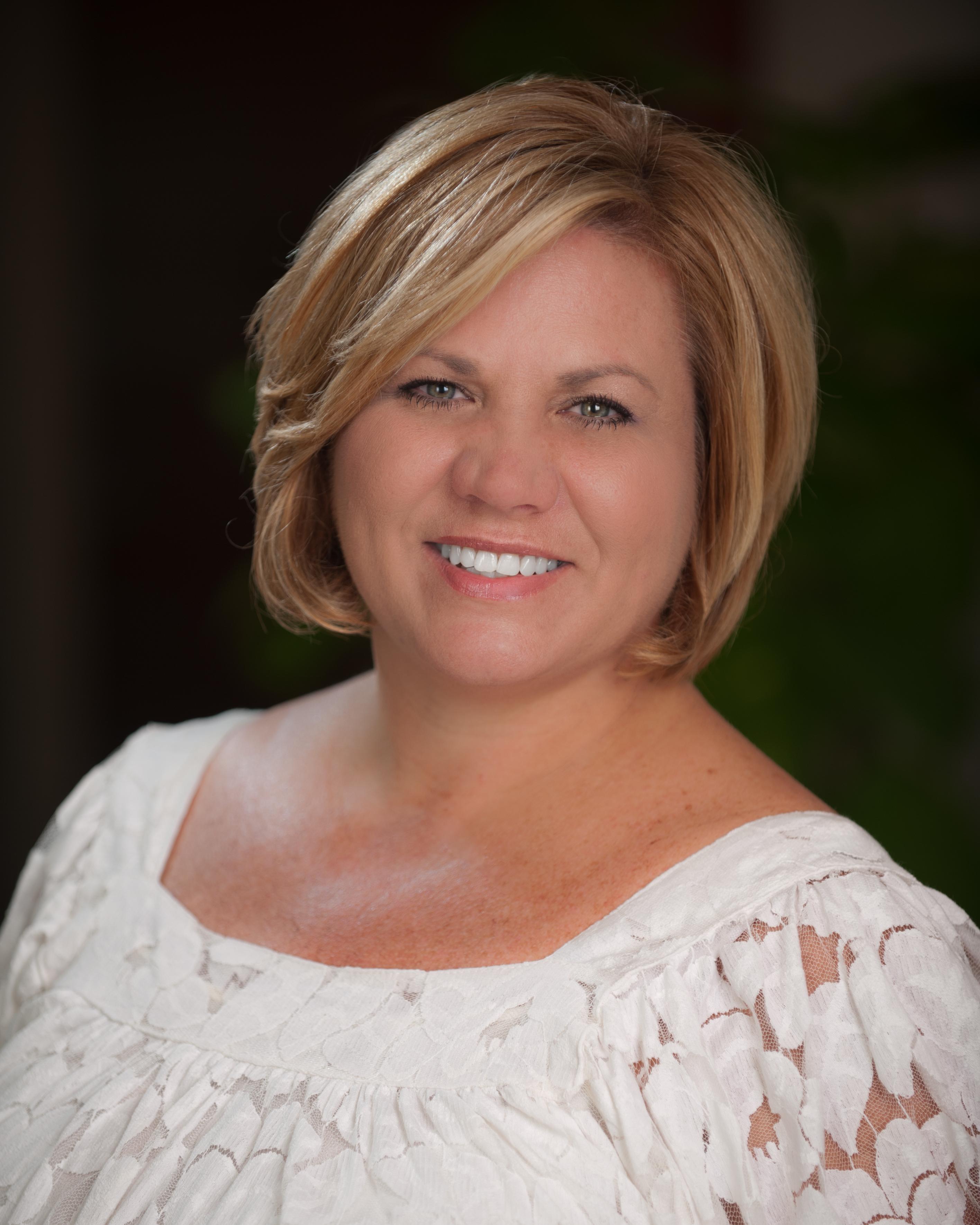 Additionally, Connie Couch, now VP of accounting, will be promoted to SVP of finance and accounting, effective Oct. 3. Also a CPA, Couch (lower left) worked in public accounting for DeBrux & Associates PA before joining Piggly Wiggly in 1993.
"Piggly Wiggly Carolina Co. and Greenbax Enterprises benefit tremendously from the expertise and teamwork demonstrated for years by our finance team," noted David Schools, Piggly Wiggly Carolina Co. president and CEO. "The continuity of leadership represented by this transition of responsibility among Sandra, Connie, and Bill, coupled with the energy and vision that each brings to their new roles, paints a bright future for Piggly Wiggly."
The largest employee-owned retail company in South Carolina, Piggly Wiggly Carolina Co. has more than 100 stores and over 4,000 employee owners throughout that state and southeastern Georgia.