Dollar Tree Hopes Store Revamps Will Reverse Sagging Family Dollar Sales
Get great content like this right in your inbox.
Subscribe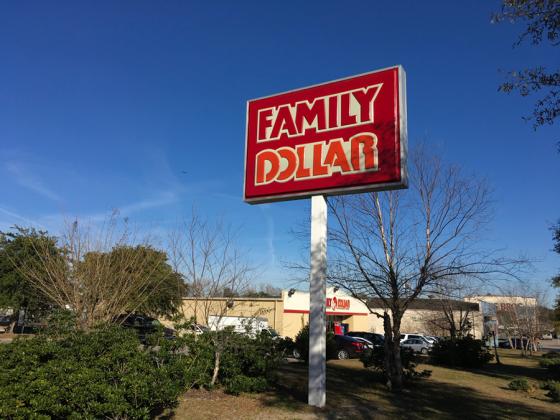 Although Dollar Tree edged out Dollar General to purchase Family Dollar more than three years ago, the approximately 8,200 stores acquired for almost $9 billion in cash and stock haven't exactly proved to be stellar performers, according to a report in The Wall Street Journal. 
In fact, Family Dollar's sales remain weak, thanks to neglected stores, poor product assortment and dissatisfied associates – all issues dating from before the sale to Dollar Tree, the newspaper reported, citing analysts. Executives are still trying to figure out how to reverse this slide as the banner's problems drive down Dollar Tree's sales and stock price. 
Dollar Tree CEO Gary Philbin told the WSJ that store renovations were in order. The Chesapeake, Va.-based company plans to overhaul about 500 Family Dollar stores, following 377 completed in 2017. The changes to stores include more snacks and drinks merchandised near registers, more frozen and refrigerated cases, a larger amount of $1 items, more logical layouts, selling beer in a greater number of locations, and refreshing the banner's store-brand items.
Philbin added that the company would also close an unspecified number of Family Dollar stores and convert some into Dollar Tree locations, citing rural areas as a growth opportunity for the chain.
Meanwhile, business is booming at Goodlettsville, Tenn.-based Dollar General, which has been adding about 1,000 stores a year in mostly rural locations. Although investor speculation has hinted that an activist investor could take a position in Dollar Tree to push for a sale of Family Dollar, analysts point out that right now, there's no clear purchaser for the banner. Back in 2014, activist investors got Family Dollar to put itself up for sale. 
Dollar General itself was coy when asked about a potential acquisition, with CEO Todd Vasos replying at an investor meeting that the company would "look at anything that's an opportunity to continue to grow."