Dollar Tree to Expand Concept for Incremental Snack-Food Sales
Get great content like this right in your inbox.
Subscribe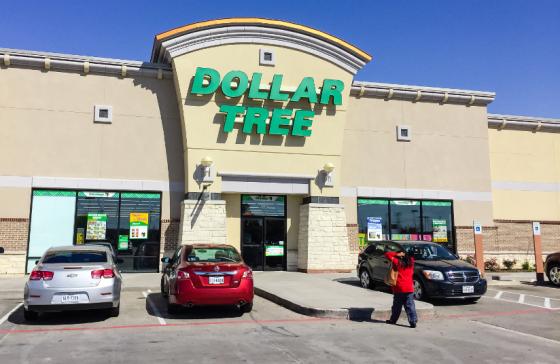 Dollar Tree is expanding a concept its testing to drive incremental sales through immediate-consumption snack foods.
On the May 31 call to discuss quarter-one earnings for the Chesapeake, Va.-based dollar-store chain's fiscal 2018, President and CEO Gary Philbin noted that his merchant teams "again hit the mark on incredible values and assortment," by developing and testing in select locations the new Snack Zone concept, which he said will expand from 214 locations to 750 during the fiscal year.
"We asked them to make up for an early Easter, and we moved the needle across both our discretionary and consumable categories," he stated, adding that "the Snack Zone is designed to provide customers with a compelling assortment of immediate-consumption products at the dollar price point to drive incremental sales."
Customers have been excited, Philbin noted, with the values across such categories as cold beverages, candy, snack cakes, salty snacks and more.
"We're excited about these incremental sales and additional foot traffic that they generate in the store we're installed," he said.