Daymon Worldwide Appoints New President/CEO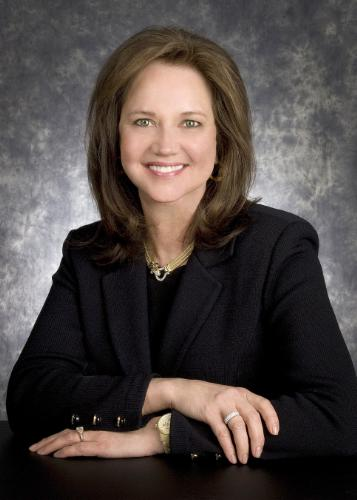 Carla Cooper will take the helm as Daymon Worldwide's new CEO and president on Jan. 1, 2011. The consumer packaged goods veteran, a Daymon Worldwide board member since 2009, succeeds company co-founder Milton Sender, who will remain as chairman of the board at the world's largest private brands and consumer events company. Allan Noddle, who was interim president, will resume his seat on the board.
As only the second CEO in Daymon Worldwide's 40-year history, Cooper brings to the position nearly 20 years in senior management positions at such CPG powerhouses as Coca-Cola, PepsiCo, Procter & Gamble, and the Kellogg Co. Her most recent role was SVP of the Quaker, Tropicana and Gatorade Sales organization at PepsiCo. Before that, she was president and GM of the natural and frozen Foods Division at Kellogg.
"The best practices Carla developed during her time in the consumer branding world will help fuel the growth of Daymon Worldwide as the company looks to expand its footprint and customer base," said Sender. "She is a proven leader and general manager who has a keen appreciation for the value of relationships -- with clients and internal stakeholders. Having worked side by side with Carla on Daymon's board of directors, I am confident she is the right person to lead Daymon Worldwide into its next phase of growth."
"Milt and his co-founder, Peter Schwartz, built the premier company in the private label and retail services industries," noted Cooper. "I take my role as guardian of their legacy seriously."
Stamford, Conn.-based Daymon Worldwide is an employee-owned company specializing in developing private brand products and programs with about 100 large retailers around the world on behalf of the over 4,000 producers and manufacturers it represents. Though mainly collaborating with supermarkets, Daymon works in nine additional channels of trade. Sister company Anderson Daymon represents national and regional brands, and also develops private brand programs.