Cub Opens New Urban-Format Store
Get great content like this right in your inbox.
Subscribe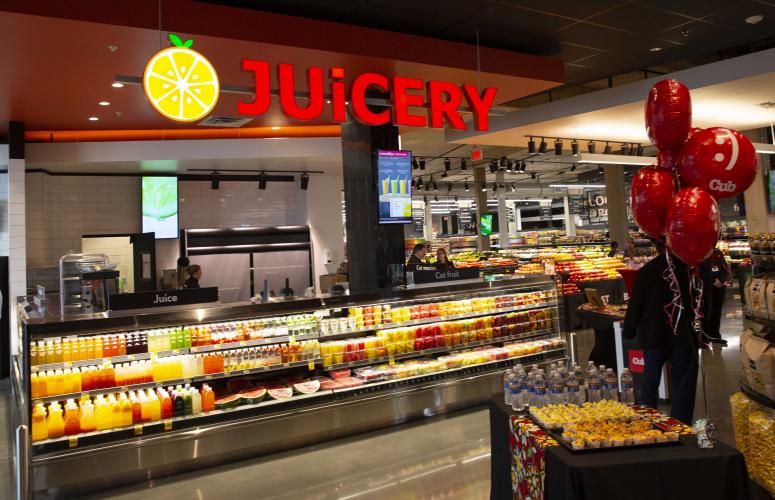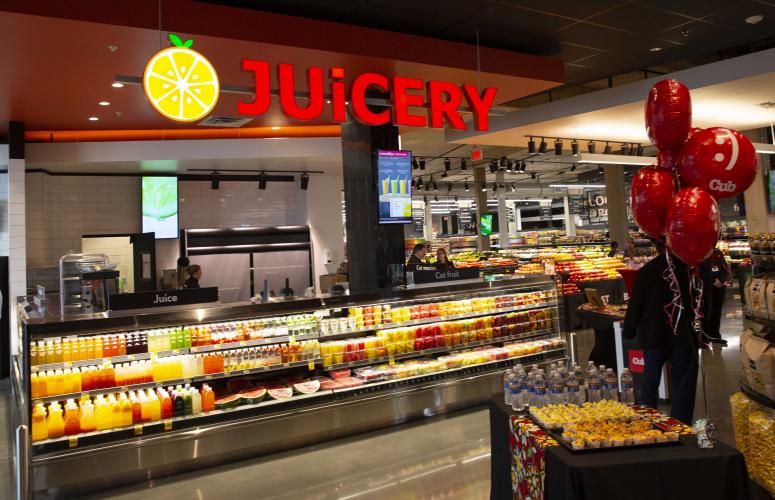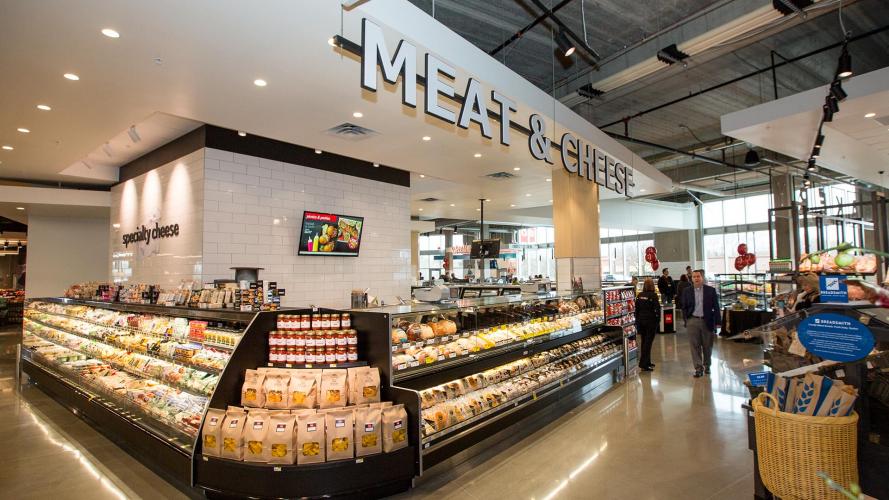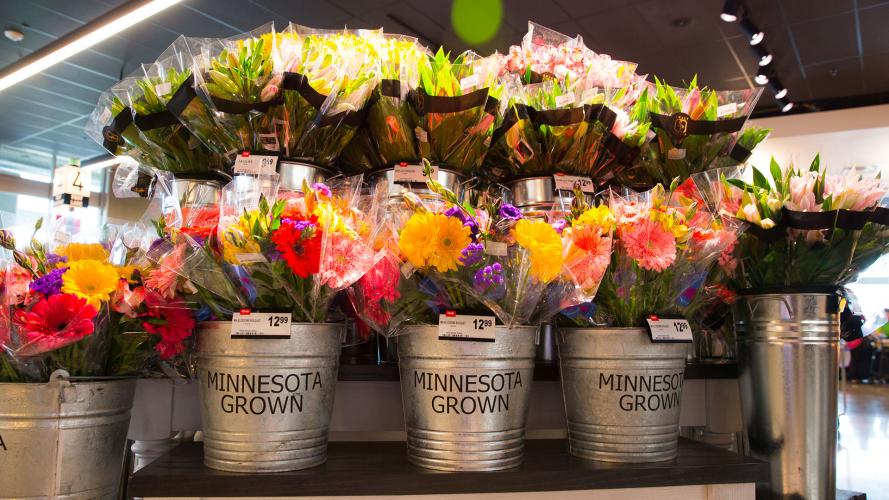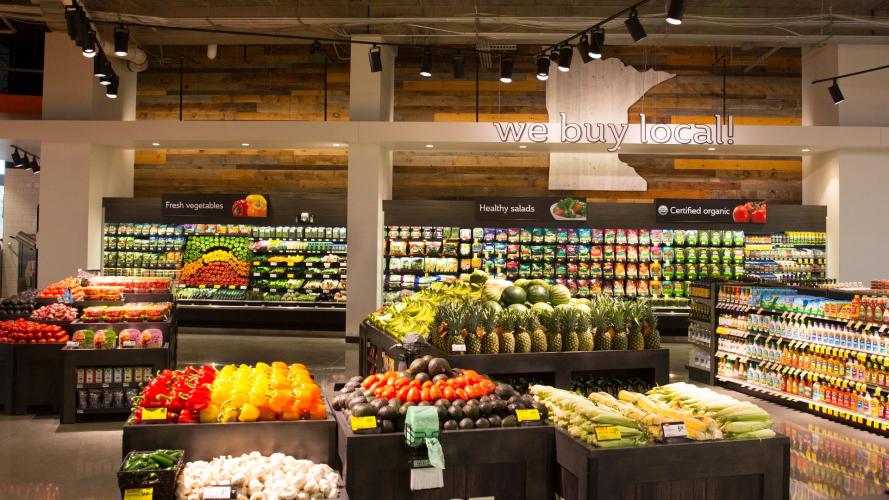 Cub Foods opened its new urban-format store in Minnehaha, Minn., last week. The 46,000-square-foot store caters to its unique Longfellow neighborhood with features like Refresh coffee and an ice cream shop with a walk-up window, and anchors a 148-unit apartment development. It's the first Cub store within a residential complex.
Cub, formerly a retail banner associated with Supervalu, which was acquired by UNFI last year, was put up for sale after the acquisition. No buyer for the chain has emerged, but Mike Stigers, who became the new CEO of Cub after the departure of Chad Ferguson, noted that the chain wasn't going to put the brakes on its growth plans.
"There's no slowing down the growth of this brand as we look for the correct suitor in the future," Stigers said during grand-opening festivities for the new store, according to local news reports, which also reported the departure of Anne Dament, EVP of retail, marketing and private brands. "The strength of Cub as a strong regional brand is its totality. We're 100 percent focused on running Cub Foods," he added, noting that no buyer has appeared yet and that UNFI has no plans to close the stores.
The chain is still looking at stores for remodeling, with the Maplewood West location slated for a refresh this year. Other locations to be renovated haven't been determined yet.
The new Minnehaha store offers several new features:
A Refresh! creamery & coffee shop with walk-up window. A dedicated area serving freshly made cookies and cookie ice cream sandwiches, ice cream, shakes, sundaes, espresso drinks, drip coffee, and coffee brewed by Caribou Coffee. Customers walking by the store can utilize the walk-up window to purchase ice cream and Caribou Coffee

A popcorn shop with fresh popcorn available in a variety of sizes and flavors, such as regular, cheese, kettle, caramel, chocolate drizzled, and a cheese-and-caramel mix

A new juicery offering cold-pressed juices, smoothies, infused waters, and freshly squeezed orange, tangerine and grapefruit juices

Humm Kombucha on tap, with customers able to choose from Hopped Grapefruit, Coconut Lime, Pom Lemonade, Blueberry Mint or Lemon Ginger in a single-serve 16-ounce cup and 32- or 64-ounce growlers

A panini bar serving made-to-order paninis

A burrito bar offering custom-made burritos, bowls or salads, with a variety of fresh ingredients, including chips and guacamole

A sushi bar with more than 15 chef-prepared sushi rolls crafted in store daily

An expanded deli area that includes more convenient Quick & Easy Meals solutions, including ready-to-eat, heat-and-eat and ready-to-cook options; a wider selection of hot-meal offerings; a soup and salad bar; and a broader assortment of fresh meats and specialty cheeses

A produce department featuring 200-plus organic items and a wide selection of fresh fruits and vegetables
Providence, R.I.-based UNFI is a North American food wholesaler delivering a wide variety of products to customer locations throughout North America, including natural product superstores, independent grocery stores, conventional supermarket chains, ecommerce retailers and foodservice customers.