CROSSMARK Names New CEO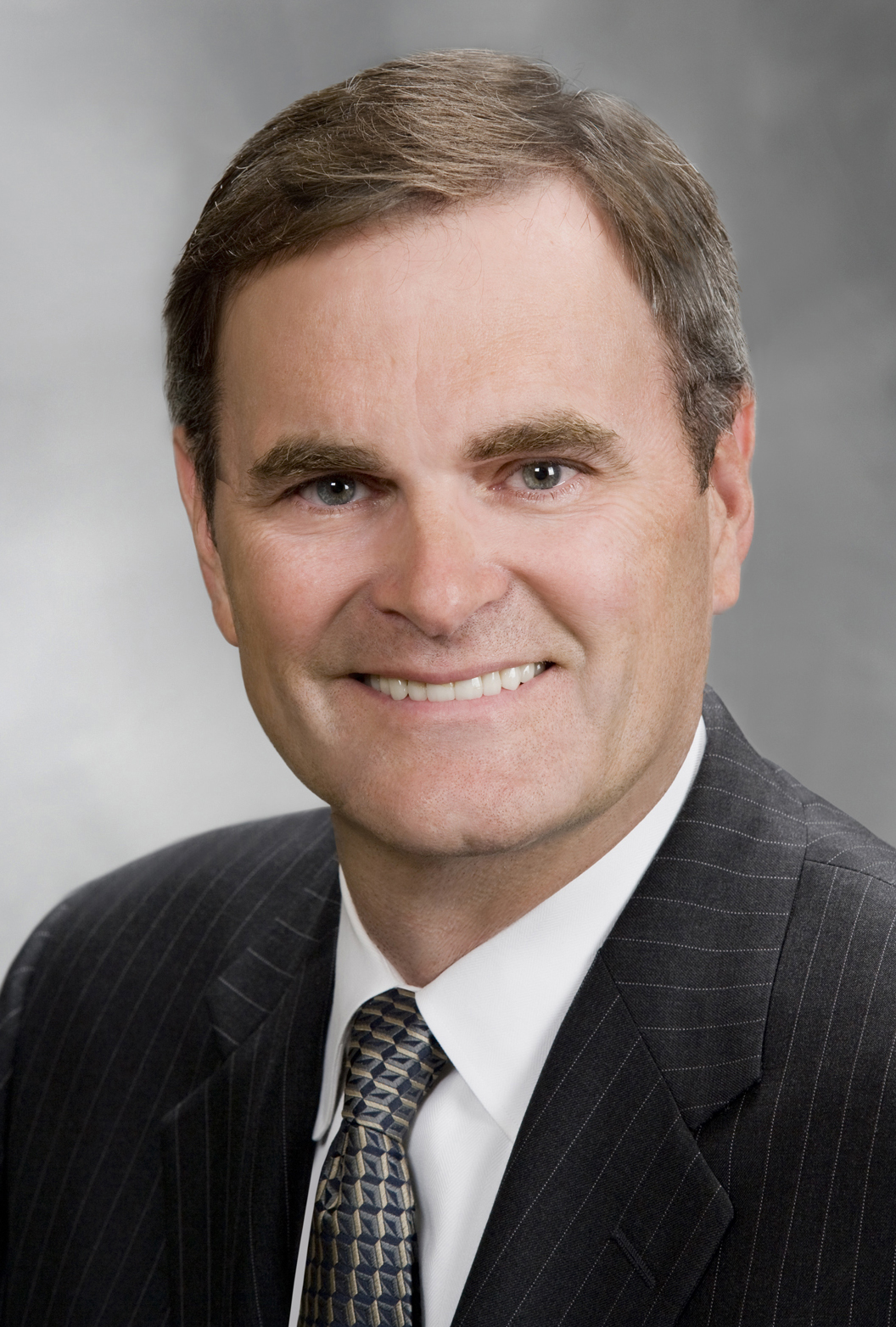 CROSSMARK, a sales and marketing services company in the consumer goods industry, has appointed Joe Crafton CEO. Crafton (left) was previously president of the Plano, Texas-based company.
Additionally, John Thompson, CROSSMARK's CEO since 2010, now will concentrate mainly on acquisitions and strategic alliances as chief strategy officer of the company. Thompson remains a shareholder, serves on the board of directors and will continue to oversee the company's international businesses.
Further, Ben Fischer maintains his role as COO but has taken on the additional role of president, in addition to other responsibilities.
The executives moves, which took effect Jan. 7, come in the wake of a majority investment in CROSSMARK by an affiliate of global private equity firm Warburg Pincus.
"We have charted a course for the future that positions us well to grow our business and better serve our clients," explained Thompson. "I chose to create the new chief strategy officer role in order to better focus my efforts on external growth opportunities. Simultaneously, Joe and Ben will continue to develop and lead new initiatives that will continue to enhance service to our clients and customers."
Crafton joined CROSSMARK in 1988, was elected to the board in 2000 and held a range of leadership positions before becoming president in 2010. Before coming to CROSSMARK, Crafton was a manager with Cincinnati-based Procter & Gamble.
"For nearly 25 years, Joe has proven himself in a variety of CROSSMARK senior leadership roles in both the legacy sales agency business as well as emerging and innovative service businesses," said Jim Neary, managing director at New York-based Warburg Pincus. "Under Joe's leadership of the company's marketing services division, CROSSMARK has become the North American leader of in-store marketing services."
"We have great people and a strong culture of exceeding clients' expectations with service excellence," observed Crafton. "With the twin tailwinds of both outsourcing and shopper marketing, we are well positioned for significant growth."