Craig Herkert Out at Supervalu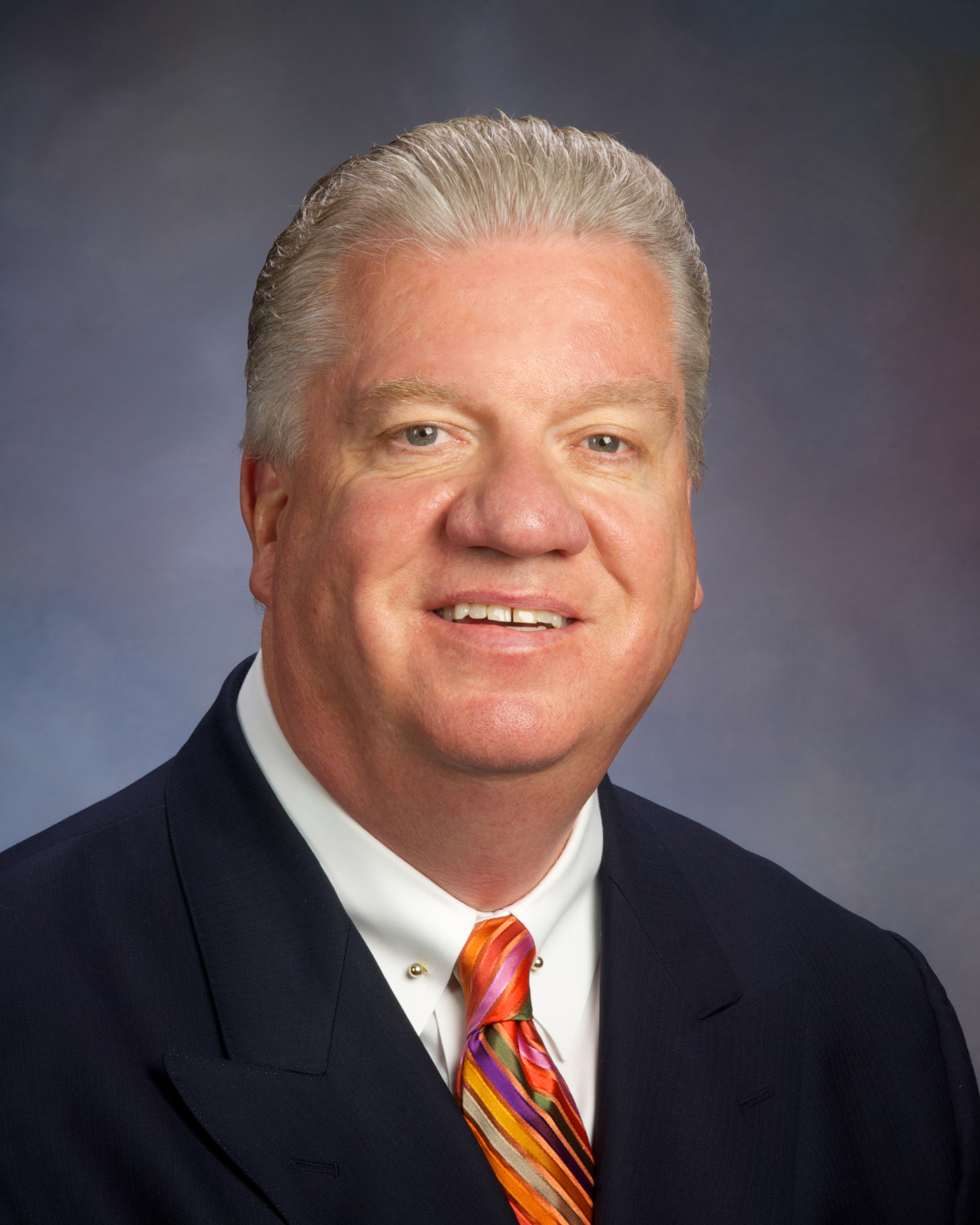 Supervalu Inc. board chairman Wayne Sales has been named president and CEO of the Minneapolis-based grocer to replace Craig Herkert, who was removed from the helm as the financially struggling company seeks to regain its footing.
"After careful deliberation, the board decided this change would be important to the company's efforts to improve its sales and earnings trajectory and generate long-term shareholder value," Supervalu spokesman Mike Siemienas told Progressive Grocer.
Effective immediately, Sales (pictured at left) will also serve as executive chairman. Siemienas said Sales is "committed" to the company's turnaround plans and is resigning from his board positions with specialty aviation company Discovery Air Inc. and home improvement supplies maker Georgia Gulf Corp. to devote full time to Supervalu.
"In my new role, I will work closely with our leadership team to improve our sales and earnings trajectory and generate long-term shareholder value, focusing relentlessly on identifying factors that will drive meaningful improvements in our strategy execution and overall performance," Sales said. "We will take significant cost out of the business, and move with urgency in our retail food business to lower prices and create points of sustainable differentiation for our customers."
Sales announced the coming changes in a memo to all Supervalu associates.
Cost-cutting was among the remedies Supervalu announced earlier this month in the wake of another tough quarterly performance report for Q1 that saw profits slide on lower sales and margins that sent shares plunging 22 percent. The company unveiled a series of transformational steps aimed to accelerate its turnaround strategy, including a review of strategic alternatives and suspending its shareholder dividend.
"We will work closely and collaboratively with independent retailers to ensure that they continue to receive the superior service they need to increase sales and profitability," Sales said. "We will strengthen our engagement with our Save-A-Lot licensees – leveraging their expertise, enhancing our collective performance, and ensuring our ability to grow a nationwide network of hard-discount stores."
In fact, while the company plans to reduce capital expenditures in fiscal 2013 to a range of $450 million to $500 million from $675 million, store investments will continue, including 40 remodels and the addition of 40 Save-A-Lot locations in fiscal year 2013.
Siemienas did not provide details about any severance package Herkert may be receiving, saying that "his agreement will be filed with the SEC upon its completion."
Herkert was hired in 2009 to replace Supervalu's longtime chief executive Jeff Noddle. A 30-year industry veteran who had served as president/CEO of Wal-Mart's operations in North America and South America since 2004, Herkert had previously worked at three of Supervalu's regional supermarket subsidiaries: Albertsons, Acme Markets and Jewel-Osco.
Sales remarked: "On behalf of the entire board, I would like to thank Craig for his efforts and wish him well as he pursues new opportunities."
Susan Engel, who chairs the Supervalu board's Leadership Development and Compensation Committee, said Sales brings "a wealth of executive experience from an extremely successful career in business and retailing and a strong track record of transforming businesses and driving profitable growth."
A director of Supervalu since 2006 and non-executive chairman of the board since 2010, Sales, 62, brings extensive retail experience to his new role as CEO. He is the retired vice chairman of Canadian Tire, which he led as president and CEO from 2000 to 2006. Prior to joining Canadian Tire in 1991, he served in several senior leadership positions with the U.S. division of Kmart Corp. in the areas of marketing, merchandising and store operations. Sales is a director and chairman of the compensation committee of the beloved Canada-based doughnut chain Tim Hortons Inc.
Philip Francis has been elected lead director of the Supervalu board. A director since 2006, Francis, 65, is the retired executive chairman of PetSmart Inc.
Supervalu Inc. operates 4,400 stores composed of 1,101 traditional retail stores, including 798 in-store pharmacies; 1,336 hard discount stores, of which 939 are operated by licensee owners; and 1,950 independent stores serviced primarily by the company's food distribution business.