Center of Social Responsibility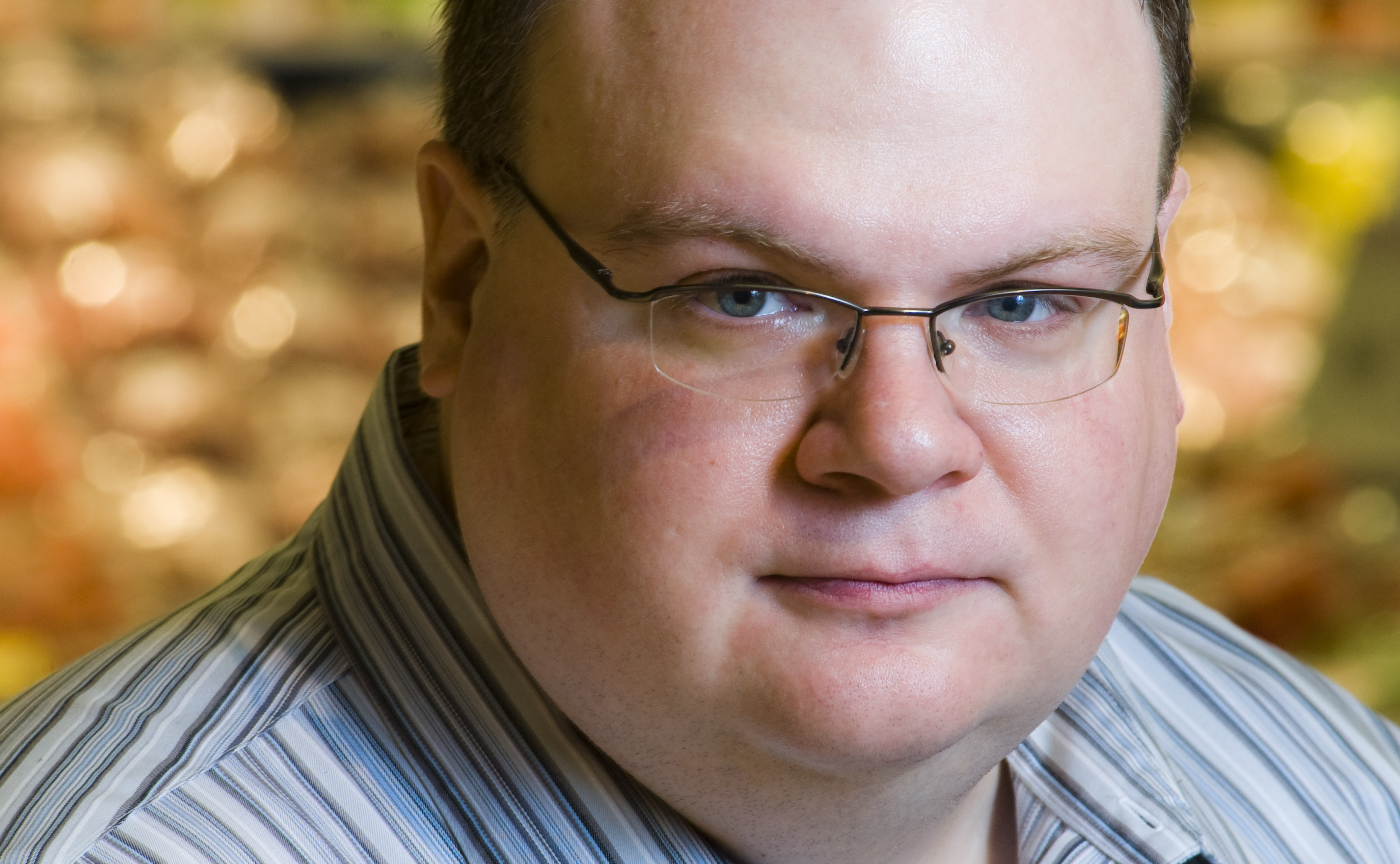 These days, everyone knows it's not enough for a CPG company to make good products – you have to be a good corporate citizen, too, and that means being good to the planet as well as people, whether they work for you or buy your wares.
As more consumers consider social and environmental responsibility when they make their purchasing decisions, it becomes more important for grocers to keep this in mind when working with their trading partners. If your center store is full of products made by companies that most folks feel good about, they're going to feel good about shopping your supermarket.
Among the center store companies in the forefront of social responsibility is Campbell's Soup, which recently released its annual corporate social responsibility (CSR) report, titled Nourishing, which details its integrated approach to consumers, employees, the community and the environment.
"CSR and sustainability can mean many things, but I have challenged our leadership team and employees to consider these concepts as intuitive elements of the way we work to drive engagement, innovation, community impact and business results," said Denise Morrison, president and CEO of the Camden, N.J.-based company. "As we work to build a more innovative, balanced and responsive Campbell, I believe we also have the opportunity to become one of the most socially responsible consumer goods companies in the world."
Highlights of the report – Campbell's fourth – include the following achievements of the past fiscal year:
• Construction of a 60-acre, 10-megawatt solar field at Campbell's largest manufacturing site in Napoleon, Ohio, where 24,000 sun-tracking panels generate 15 percent of the electricity to operate the plant. Additional sustainability investments across the company have yielded savings of $27.5 million since 2009.
• The commitment of $10 million over 10 years through the Campbell Healthy Communities initiative, a 25 percent increase in employee volunteer hours and in-kind donations that exceeded $40 million.
• The addition of Facts Up Front icons on 45 Campbell products, voluntarily displaying calories, saturated fat, sodium and sugar per serving on the front of packaging; and the redesign of Campbell's nutrition and wellness website to enhance consumers' access to nutrition information.
• The introduction of The Way We Work, a new commitment to positively contribute to building a safe, diverse, inclusive, engaged and socially responsible workplace focused on delivering business results with integrity.
Dave Stangis, VP of corporate responsibility at Campbell's, calls the company's latest report "a testament to our overarching CSR strategy and commitment to honoring our role as a sustainable." And its efforts appear to be well received; this year, Campbell's placed in the top 10 of all large-cap Russell 1000 companies on Corporate Responsibility magazine's annual 100 Best Corporate Citizens List, regarded as one of the top corporate responsibility rankings. That's in addition to other recognition from the EPA, Dow Jones, the Reputation Institute and the Boston College Center for Corporate Citizenship.
Of course, you still have to make good products that are relevant to the needs of today's consumers. The folks from Campbell's recently met with the PG staff at our Jersey City office to discuss the company's "soup beyond the can" philosophy, which is aimed at "making Campbell's more relevant to new consumers and new spaces."
That includes a host of new products coming down the line, including a higher-end soup line called Slow Kettle, sold in clear tubs to attract those who shun canned food; a line of boldy flavored gourmet bisques in aseptic boxes; Go! Soup, which targets millennials demand for good taste and convenience with pouch packaging; a 100% Natural line that emphasizes new flavors; and skillet sauces that will make it easier for skittish home cooks to "make a meal they can feel good about that isn't takeout … [and] doesn't require a whole lot of skill."
These and other releases among Campbell's offerings in simple meals, snack foods and beverages promise to boost center store's profile as a key destination for folks looking for meal solutions that are convenient, healthful, flavorful and unique. That's not just being responsible to the people or the planet – that's being responsible to the future of retailers' center store sales.
Jim Dudlicek is editor-in-chief of Progressive Grocer.