Category Spotlight: Diet and Nutrition
Get great content like this right in your inbox.
Subscribe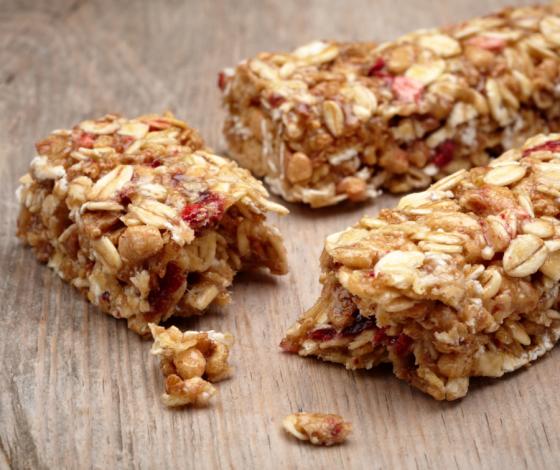 It's no surprise that products that are promoted as helping consumers with their diet and nutrition goals are gaining popularity at retail. What might be surprising is that in the nutritional/intrinsic health-value bar segment, as defined by Chicago-based IRI, retailers aren't yet taking advantage of this popularity by developing their own private label options.
Indeed, the segment is the only one across the market research firm's snack and granola bar category in which private label offerings don't appear among the top five manufacturers or brands.
Among nutritional/intrinsic health-value bars, Clif Bar & Co. sits comfortably at the top of the manufacturer heap, with $638 million in sales — a 3.17 percent increase from the year-ago period — and a commanding 25.27 share of the segment for the latest 52 weeks ending May 20. Trailing by quite a margin is second-place General Mills, maker of the Fiber One line, with $316 million in sales and a 12.52 share for the same time period. The other vendors rounding out the top five are Kind LLC, whose Nuts & Spices and Plus bars have become familiar sights at retail; Atkins Nutritionals Inc., with its low-carb offerings; and Quest Nutrition LLC, whose mission, according to its website, "is to revolutionize food and make clean eating fun."
One key stumbling block for retailers in formulating their own products in this space may be harnessing the scientific expertise necessary to create bars that consumers will believe can address their nutritional, fitness and energy requirements. By contrast, brands like Clif and Atkins have had years to hone their respective reputations for developing items that live up to their billing for efficacy, and General Mills' products are supermarket staples trusted by most shoppers.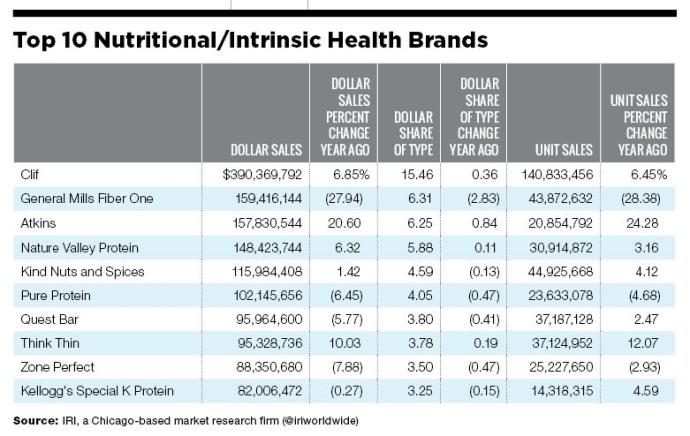 Still, grocers have the opportunity to cultivate consumers in search of healthy nutrition by investing in the requisite R&D to bring their own bars to market in this segment. This could result in not only greater trust and loyalty from their customers, but also a chance to steal share from some of the biggest names in nutrition bars. In this respect, grocers should follow the lead of retailers like Walmart, GNC and CVS, all of which have introduced such products as protein bars under private brands.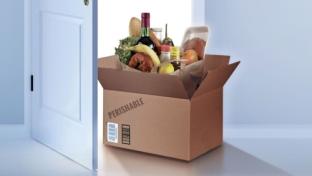 Download the 2018 Consumer Expenditures Study Data
Data provided via Nielsen's Total Food View, an inclusive data universe of UPC and non-UPC products (includes fresh random-weight retailer-assigned PLU and system 2 sales volume).
Of course, it's not just bars that can address diet and nutrition needs for those on the go, or for consumers looking to replace or augment traditional supplements in powdered or pill form: Product offerings in this area have rapidly expanded to encompass beverages, cereal, chips, cookies, crackers, chocolate bark, jerky, nuts and seeds, peanut and other nut and seed butters, popcorn, pretzels, and more.
Grocers should stay aware of health-and-wellness trends and consumption habits and look to provide their own products to capitalize on consumer interest in functional foods across the store. They also need to make sure that the items they develop not only meet their stated dietary and nutrition specifications, but also deliver on consumers' taste and texture expectations, or else they risk losing shoppers' trust, along with their repeat sales.