03/14/2018
Cardenas Completes Rebranding Mi Pueblo Stores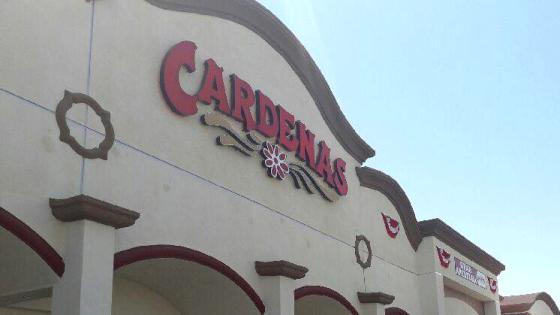 Western Hispanic grocer Cardenas Markets LLC has completed rebannering 15 Mi Pueblo stores following last year's merger with the chain.
The initiative began with the remodel of the Oakland Mi Pueblo store last December. The final two Mi Pueblo locations have now opened their doors under the Cardenas name.
Ontario, Calif.-based Cardenas merged with Mi Pueblo last July, a decision made by New York-based private-equity firm KKR, which made significant investments in both chains the year prior, alongside Chicago-based Victory Park Capital. The merger grew the chain by 50 percent.
 It then purchased another Hispanic-focused grocery chain, Los Altos Ranch Market, three months later, expanding into Arizona with the retailer's seven stores, all in the Phoenix area. It now operates 54 stores in California, Arizona and Nevada: 47 under the Cardenas banner, and seven under the Los Altos Ranch Market banner, with plans for up to 90 stores in the next three to five years.
"We have great customers and team members throughout Northern California, and we are very happy to bring a new shopping experience to the communities that we are fortunate enough to serve," said John Gomez, Cardenas CEO. "We are just getting started."
Gomez, in an interview last summer with Progressive Grocer, said that he plans to expand the grocer to areas of the Southwest beyond its current three-state footprint. Such an undertaking would require "more of an infrastructure," he admitted, but future acquisitions could facilitate growth in other areas of the United States.