Cardenas Acquires Los Altos, Enters AZ
Get great content like this right in your inbox.
Subscribe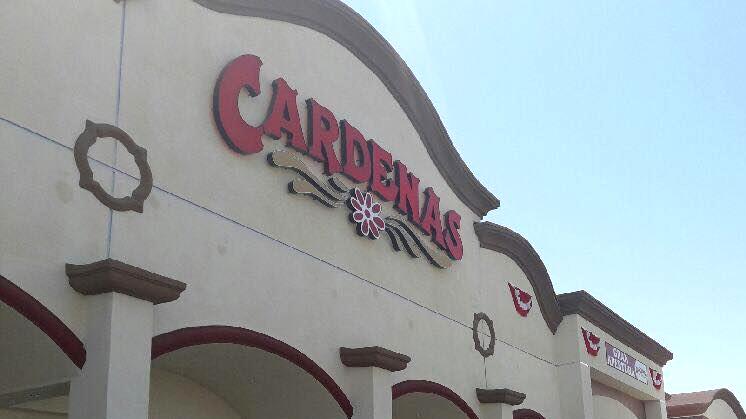 Cardenas Markets, a leading Hispanic supermarket chain, has acquired Los Altos Ranch Market, a seven-store chain operating in the Phoenix area, thus expanding into Arizona.
With this acquisition, Cardenas brings its total number of stores to 53. During the transition period, no immediate changes are expected to the operations of Los Altos Ranch Market stores. The group of stores will gradually be integrated into Cardenas' operations.
Los Altos has a rich history of serving the Hispanic community in and around its Phoenix home base. The brand has been a trusted community partner in the area since its first location opened in 2002.
"Acquisitions and new strategic store locations are a key component of our growth strategy," said John Gomez, president and CEO of Ontario, Calif.-based Cardenas. "We are fortunate to have identified Los Altos Ranch Market as a partner whose values and mission are aligned with our organization. We welcome the employees of Los Altos Ranch Market into the Cardenas Markets family and look forward to the many opportunities of growth resulting from this partnership."
The news follows the July announcement that Cardenas and Mi Pueblo – a 12-store chain in the San Francisco Bay Area – merged to form one of the largest Hispanic supermarket chains in the nation. Soon after, Gomez, in an interview with Progressive Grocer, shared Cardenas' plans to open more stores and expand into more markets, with intent to have 80 to 90 stores open over the next three to five years from its then-count of 46 locations, making it the largest Hispanic retailer in the country.