Card Sharps
The news that Stop & Shop, closely following its Ahold USA sister banner Giant-Landover, has introduced a Prescription Savings Card offering customers discounts on prescriptions and HBC products throughout the store, highlights how grocers are increasingly leveraging shoppers' health concerns as a point of differentiation to boost aisle traffic.
An important part of this health positioning is acknowledging the obstacles that consumers face in taking care of themselves. "Stop & Shop recognizes the difficulties many of our customers face when trying to pay for their health care needs," noted Stop & Shop New York Metro Division spokeswoman Arlene Putterman, adding that the card "will provide both insured and uninsured customers significant savings on prescription medications."
In a similar vein, Price Chopper's AdvantEdge loyalty program has Rx AdvantEdge and Diabetes AdvantEdge offshoots providing free antibiotics, discounts on prescription medications and free diabetes management supplies to members, among other perks. These programs have proved popular with the Northeast regional grocer's shoppers.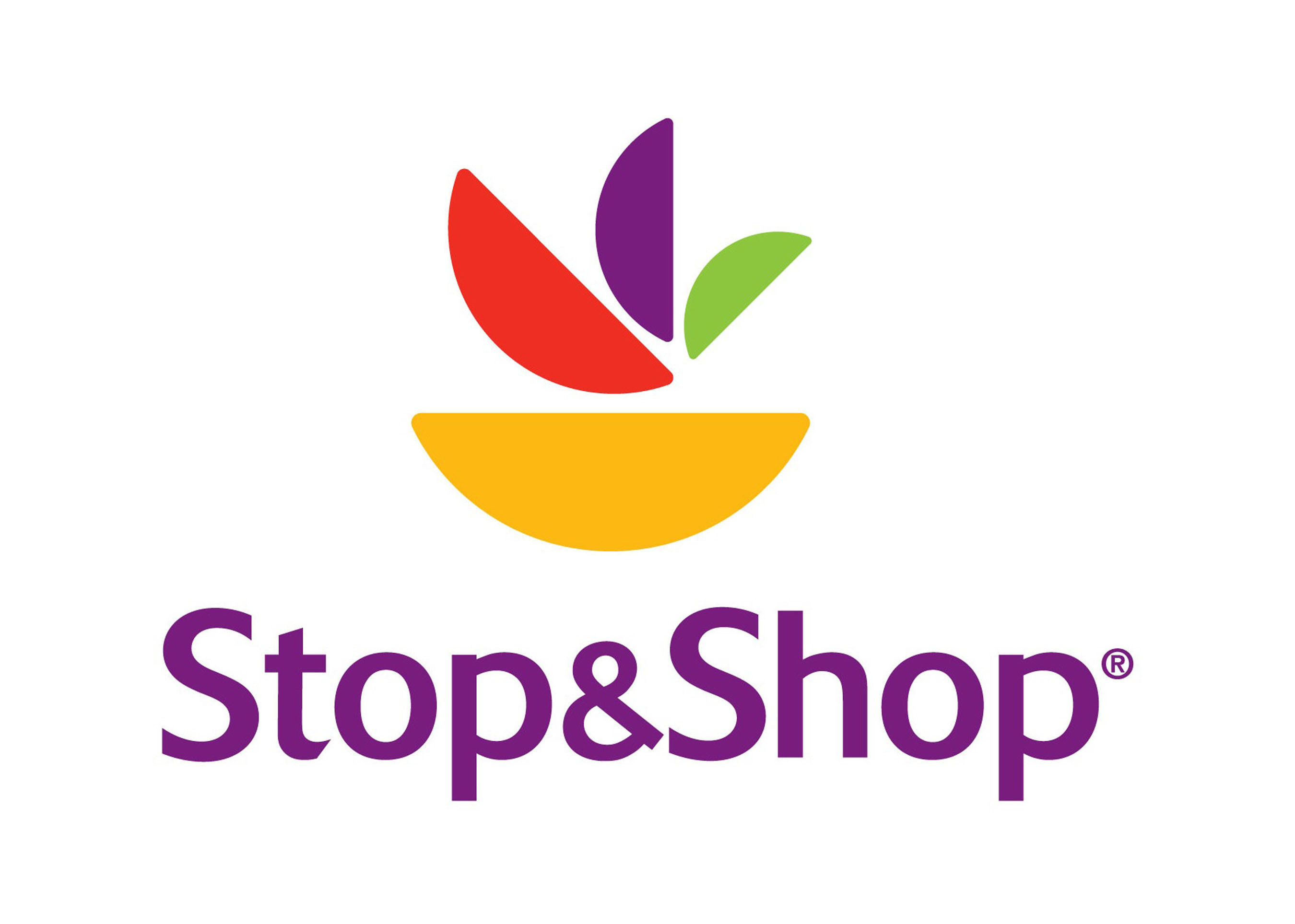 Initiatives linking health and loyalty should proliferate as grocers move with growing confidence into the trusted role once inhabited by family doctors and corner druggists, that of health care advisers and facilitators. While consumers continue to grapple with the problematic implementation of Obamacare, skyrocketing medical costs, insufficient/nonexistent health care coverage, and the rising incidence of such conditions as diabetes and celiac disease, they can now rely on grocers to guide them through a thicket of anxiety and misinformation to attain optimal health.
It will be interesting to see how supermarkets will continue to capitalize on their higher health-and-wellness profile going forward. What do you think might come next in this realm? We'd love to hear your thoughts.