Campbell Offers New Tastes at Warhol Exhibit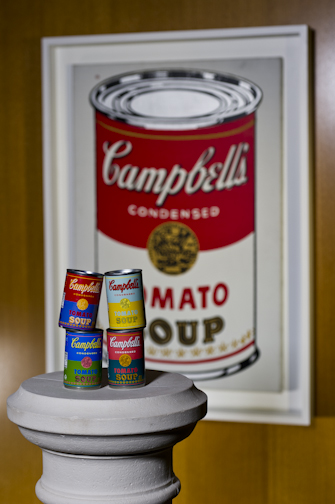 At a preview of the "Regarding Warhol: Sixty Artists, Fifty Years" exhibit at New York's Metropolitan Museum of Art, The Campbell Soup Co. provided a sneak peek of some of its latest products with an exclusive tasting.
Campbell's association with Andy Warhol dates back to the 1960s, when the artist famously depicted the company's iconic soup can in a series of paintings. The exhibit, which officially runs from Sept. 18 through Dec. 31, traces the influence of Warhol's paintings, sculpture, and films on subsequent artists.
Tasting stations providing samples of brand-new items from the Camden, N.J.-based company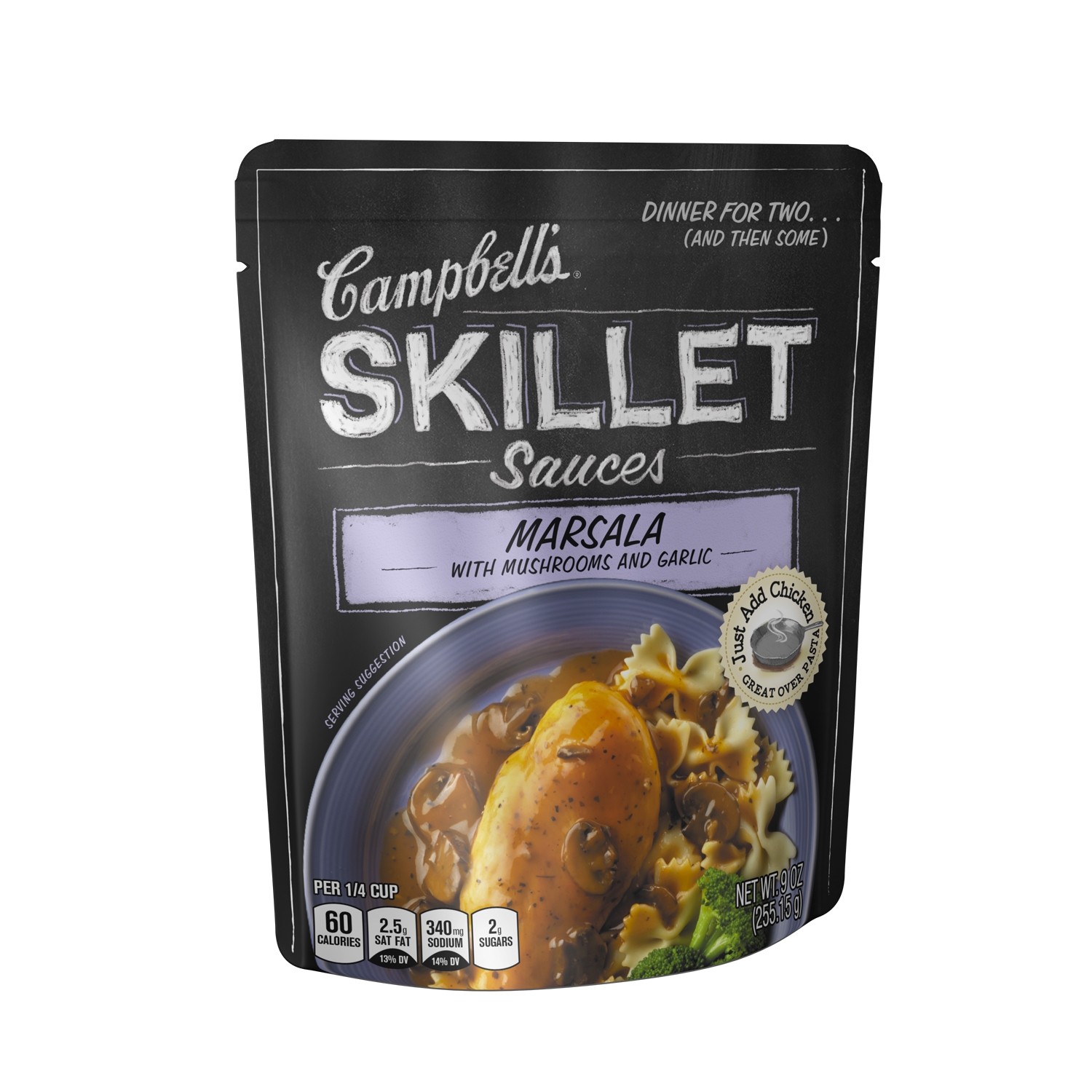 during the Sept. 12 private viewing included :
The World in a Bowl: Adventures in Form and Flavor: Go Soups and Skillet Sauces, inspired by millennials who are in search of diverse culinary fare with adventurous flavors
Amped Up Comfort Food: The Gourmet Bisques and Slow Kettle lines, Campbell's take on gourmet comfort food for those craving more complex flavor and indulgent ingredients
"Dude" Food: Chunky soup line extensions aimed at guys who want big, bold flavors
Some of Campbell's new products are featured in "Beyond the Can," Progressive Grocer's look at soup across the center store, frozen and refrigerated categories, which appears in the September 2012 issue.