Bob Howard Joins Schnucks As New Marketing Chief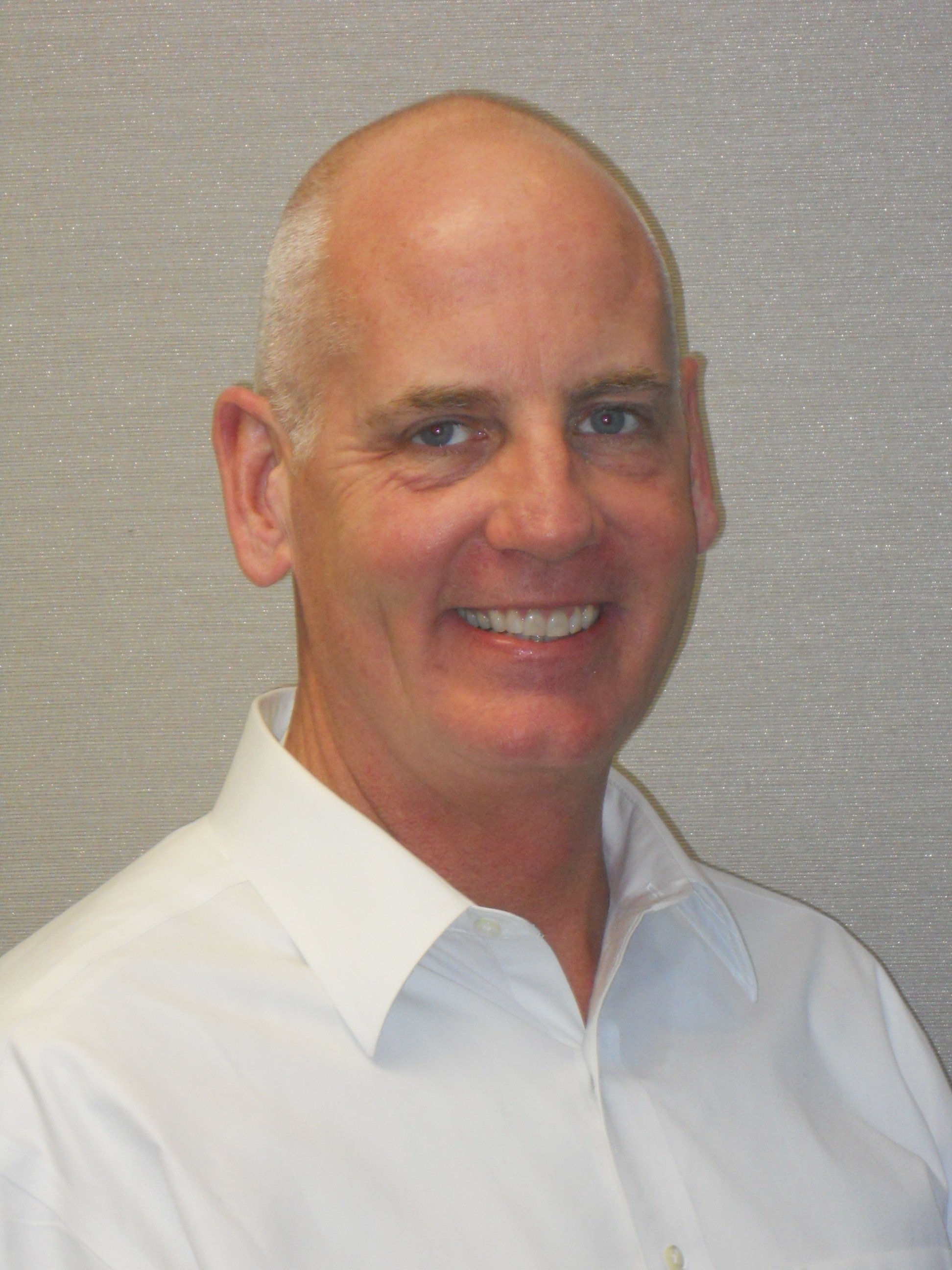 Robert J. "Bob" Howard has joined Schnuck Markets Inc. as vice president of marketing to lead efforts in advertising, marketing services, consumer research, food education and private brand development.
Howard will report to Todd Schnuck, president and COO, who said recruiting was one of the final steps in completing a transition started more than one year ago. "Schnucks is now quite far down the road on our journey to redefine our position as a culinary leader with today's customers that includes a rising generation of culinary enthusiasts with an appetite for information and education," Schnuck said. "Bob will be driving our efforts to connect with our customers and their families on many different levels."
Having worked for such companies as Luxottica Retail, Chiquita Brands, Perfetti Van Melle, Kellogg's, Tyson Foods and Kraft, Howard brings considerable retail and consumer packaged goods experience to his new position.
"I am excited to be part of the Schnucks leadership team particularly at this time," Howard said. "Through a variety of initiatives, including in-store food demonstrations, cooking classes, magazines, internet and social media, we will be communicating with our customers more frequently and more directly than ever before. I feel fortunate to be in a position to facilitate this amazing transformation and make it meaningful for our customers."
Howard earned a master's of business administration in marketing from Ohio State University and bachelor's degrees in economics and biology from Michigan's Albion College.
Founded in St. Louis in 1939, Schnuck Markets Inc. operates 105 stores (including five Logli stores) and 101 in-store pharmacies in Missouri, Illinois, Indiana, Wisconsin, Iowa, Tennessee and Mississippi.