Amazon Splits HQ2 Between NYC and Northern Virginia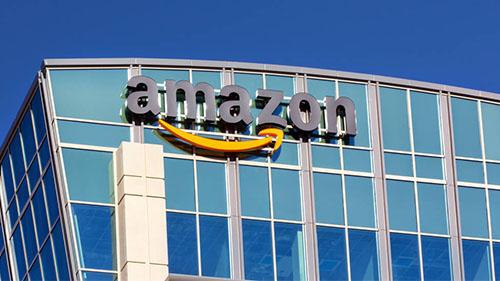 Seattle-based Amazon is splitting its second headquarters, known as HQ2, between Long Island City, N.Y., and Arlington, Va. Amazon will invest $5 billion and create more than 50,000 jobs across the two new headquarters locations, with more than 25,000 employees each in New York City and Arlington. 
"We are excited to build new headquarters in New York City and Northern Virginia," said Jeff Bezos, founder and CEO of Amazon. "These two locations will allow us to attract world-class talent that will help us to continue inventing for customers for years to come. The team did a great job selecting these sites, and we look forward to becoming an even bigger part of these communities."
The online behemoth also announced that Nashville, Tenn., will be home to a new Center of Excellence for its operations business, which is responsible for the company's customer fulfillment, transportation, supply chain and other similar activities. The Operations Center of Excellence in Nashville will create more than 5,000 jobs.
The new Washington, D.C., metro headquarters in Arlington will be located in National Landing, and the New York City headquarters will be located in the Long Island City neighborhood in Queens. Amazon's investments in each new headquarters are expected to spur the creation of tens of thousands of additional jobs in the surrounding communities. Hiring at both locations will begin in 2019.
The Operations Center of Excellence will be located in downtown Nashville as part of a new development site just north of the Gulch, and hiring here also will begin in 2019.