Amazon to Lay off Hundreds
Get great content like this right in your inbox.
Subscribe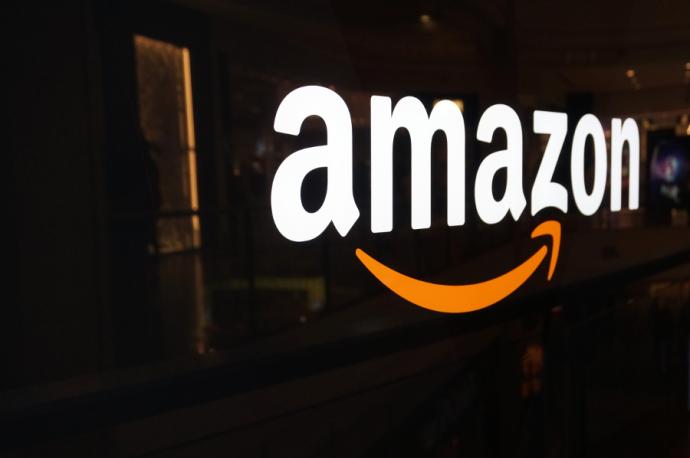 Amazon is laying off hundreds of employees, with the cuts primarily focused on the ecommerce giant's consumer retail business, the company confirmed with Progressive Grocer.
First reported by The Seattle Times, the cutbacks, said to be rare for a company that has been on a growth streak for several years – though still small for a company of Amazon's size – will affect several hundred at the company's Seattle headquarters and hundreds elsewhere across its global operations, the newspaper said. The move comes a little more than a year after Amazon said it was looking to create 100,000 full-time, full-benefits jobs over the next 18 months in the United States, including locations in California, Florida, Illinois, Kentucky, New Jersey and Texas.
Currently, Amazon has 3,900 jobs open in Seattle, and has secured at least 1 million square feet in the city, allowing it to host at least 5,000 more employees, which Amazon calls "a sign we will keep hiring here."
Several employees told the Times that some units have been over budget and with too much staff, which may have resulted in recent hiring freezes that took place – as well as the just-announced layoffs.
"As part of our annual planning process, we are making headcount adjustments across the company — small reductions in a couple of places and aggressive hiring in many others," an Amazon representative told Progressive Grocer. "For affected employees, we work to find roles in the areas where we are hiring."
The Times went on to report that the layoffs line up with cuts in Amazon divisions outside Seattle, including self-publishing arm Createspace, which is conducting its second round of layoffs in two years, and Zappos, which laid off roughly 30 people.
Amazon CEO and founder Jeff Bezos and other Amazon heads are also seeking to increase pressure on managers to "weed out" lower performers and enforce spending discipline, the Times noted.
In other recent news, Amazon-owned natural grocer Whole Foods reportedly has brought in a new inventory-management system that's causing unrest among Whole Foods employees and "crushing morale," Business Insider recently reported. In addition to possibly leading to food shortages across stores, Order-to-Shelf, the new system, involves a rating and quizzing system that can lead to staff firings when employees' scores rank at 89.9 percent or below.