Amazon Grows Suppliers' Burdens as Shipping Costs Rise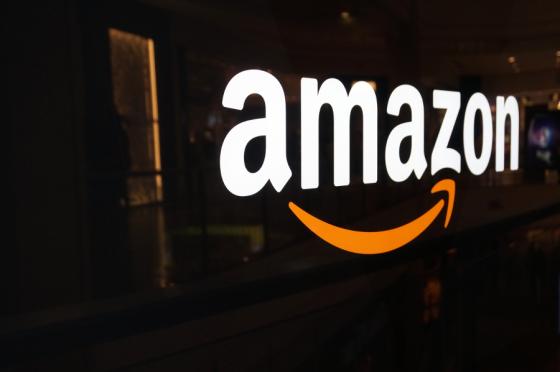 Amazon is charging certain suppliers more in transportation fees while planning to make it harder for shoppers to purchase certain less-profitable products online, in an effort to offset rising shipping costs, Bloomberg has reported, citing sources close to the matter.
Amazon is raising transportation fees for its suppliers of beverages, diapers and other expensive-to-ship products to offload rising shipping costs. Additionally, it's planning to increase the number of less-expensive items that ship only via larger purchases – to include most products under $7 – making them more difficult for shoppers to purchase via the site. Amazon already does this with certain products, which it calls "add-ons," such as toilet paper or baby wash.
While it typically has subtracted the cost to move inventory through distribution from what it pays for bulk orders from its supplier partners, Amazon now plans to "significantly increase" deductions. The company has been willing to take a hit in the millions to ensure that products are in stock as it fights retail giants such as Walmart. However, the model is becoming unsustainable as the company sells more household products.
This isn't the first time in recent history that Amazon has forced suppliers to foot the bill to offset costs. In Whole Foods stores, which it acquired last August, the company is placing limits on how products are sold in stores and asking suppliers to help foot the charges, upsetting smaller brands, which often saw the Austin, Texas-based grocer as their advocate. This is part of an effort to lower prices at the stores, which customers traditionally have criticized for their costly goods.