05/23/2018
Ahold Delhaize USA-Affiliated Food-Processing Co. to Open RI Facility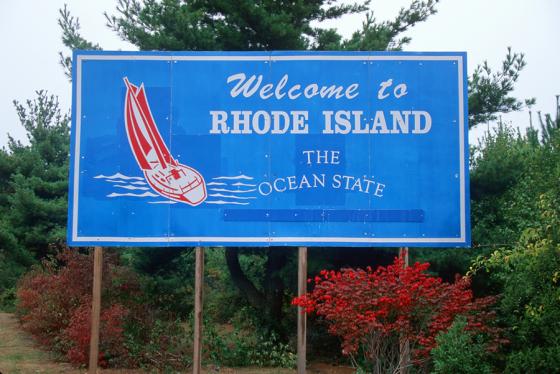 Infinity Meat Solutions LLC, a subsidiary of Retail Business Services (RBS), a support services company of Ahold Delhaize USA, has revealed plans to build a $100 million, 200,000-square-foot processing facility in Rhode Island. The project will create 700 new food manufacturing and distribution jobs, as well as supporting hundreds of additional construction jobs, according to state officials. 
"Retail Business Services has appreciated the strong engagement and support of Gov. [Gina M.] Raimondo, [Rhode Island Commerce Secretary Stefan] Pryor, and their team throughout this process," said RBS President Roger Wheeler. "We're grateful for the Rhode Island Commerce Board's approval of these incentives for our subsidiary, Infinity Meat Solutions, to locate a state-of-the-art facility in Rhode Island and create jobs in the state. We look forward to finalizing the details and breaking ground for this facility in the coming months."
Infinity is eligible for an average of about $948,000 in Qualified Jobs incentives each year for up to 10 years beginning when the company reaches certain hiring benchmarks and employees are paying Rhode Island income taxes. Additionally, the company is eligible for $1.9 million in Rebuild RI tax credits to fund the construction of its new facility, and a sales tax rebate on construction materials purchased in the state.
All told, Infinity Meat Solutions' pending expansion in Rhode Island will add almost $60 million of activity to its economy annually and generate more than $10 million in additional state revenue over the next decade. 
In other Ahold Delhaize USA news, the company has created a new entity, Peapod Digital Labs, to drive digital and ecommerce innovation, technology and experience, and appointed JJ Fleeman its president chief ecommerce officer.