Ahold Delhaize Banners Team With IRI
Get great content like this right in your inbox.
Subscribe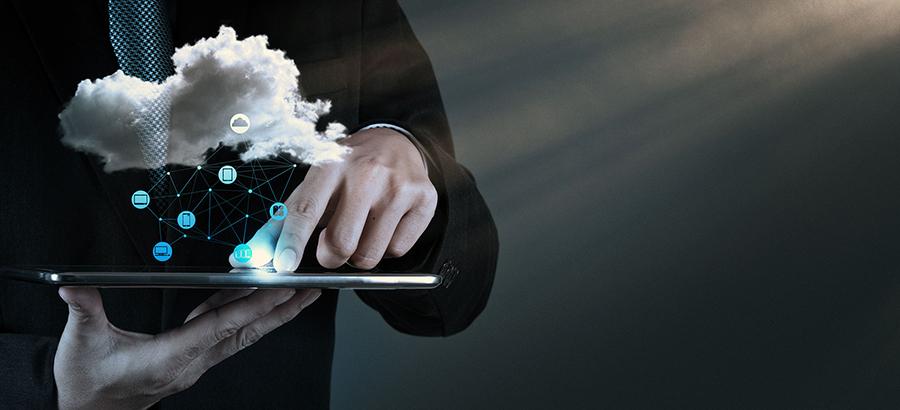 Ahold Delhaize Licensing, SARL, a company of Ahold Delhaize, and market research firm IRI have entered into a long-term agreement for IRI to serve as the primary partner and analytics platform of record for the brands of Ahold USA and Delhaize America. These banners represent the largest grocery retailer group on the U.S. East Coast, including Stop & Shop, Food Lion, Giant Foods, Giant/Martin's and Hannaford.
Through its technology platform, IRI Liquid Data, Chicago-based IRI will provide integrated point-of-sale (POS), frequent shopper program (FSP) and supply chain data for Delhaize America and point-of-sale and supply chain data for Ahold USA. In addition, the banners and their suppliers receive easy access to best-in-class consumer insights and analytics, empowering better and faster business decisions; better targeting capabilities to reach customers; and improved effectiveness of marketing campaigns to drive higher ROI.
"This is a transformational alliance that will give the brands of Ahold USA and Delhaize America a more comprehensive understanding of their businesses, improve collaboration with suppliers, and provide a holistic view of the customer," said JJ Fleeman, chief strategy and development officer for Salisbury, N.C.-based Delhaize America. "The brands of Ahold USA and Delhaize America look forward to leveraging this partnership to grow through more effective and efficient business operations and more personalized consumer impacts."
Added IRI President and CEO Andrew Appel: "The brands of Ahold USA and Delhaize America have an impressive footprint in key markets up and down the U.S. East Coast, and their decision to partner with IRI underscores the strength of our offerings and team, and our unmatched ability to help retailers grow and collaborate with their suppliers. This partnership will arm their key supplier decision-makers with access to innovative and business-critical shopper and market insights, translating into better category management, a better experience for customers and better returns for the brands of Ahold USA and Delhaize America."
"This partnership builds on the brands of Ahold USA and Delhaize America's commitments to Big Data and technology to drive consumer-centric collaboration and growth," noted Nick Bertram, SVP of merchandising for Quincy, Mass.-based Ahold USA. "More than ever, winning with customers requires the right combination of strategy, tools, talent and data technology, and the brands of Ahold USA and Delhaize America are pleased to partner with an industry leader with a proven track record in helping retailers find new avenues of growth."
The banners and their vendor partners will also gain access IRI's Unify visualization capabilities, which provide a more personalized view of data on an interactive dashboard with advanced rendering, display and analytics features. Brand teams and users will be able to easily access insights and integrate multiple, disparate data sources, to quickly yield real-time, actionable insights.
The banners' transition to IRI's technology platform will take place in early 2018.
Ahold USA's four regional divisions — Stop & Shop New England, Stop & Shop New York Metro, Giant Landover and Giant Carlisle — together operate about 780 supermarkets with 115,000 associates in 14 states and the District of Columbia, along with e-grocer Peapod. Delhaize America Brands include Food Lion and Hannaford, operating more than 1,200 stores along the East Coast and employing more than 96,000 full-time and part-time associates. Ahold USA and Delhaize America are both part of Ahold Delhaize, an international grocery retailer based in Zaandam, Netherlands.