AFFI Makes Executive Moves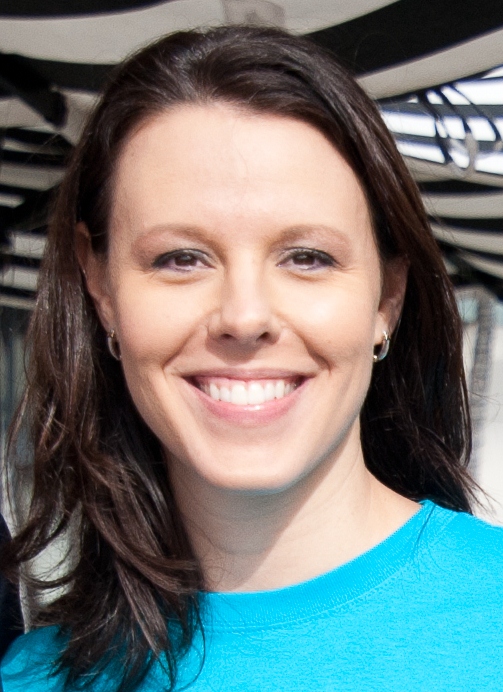 The American Frozen Food Institute (AFFI) has promoted Elise Cortina Fennig to the position of VP of member services and hired Adrienne Richards to be its director of industry and public affairs.
According to Kraig R. Naasz, president and CEO of the McLean, Va.-based organization, "Their considerable skills and experience will bring new energy and perspective to the creation and delivery of AFFI  programs and services, and our efforts to communicate the benefits of frozen foods to consumers and policy makers."
Fennig (left) has held various roles since joining AFFI in August 2006, including executive director of the Frozen Potato Products Institute and the Texas-Mexico Frozen Food Council, as well as director of industry and public affairs. She's also executive director of the Frozen Food Foundation, a position she will retain along with her new role, which she assumed on May 1.
"Elise brings a great appreciation for the value proposition AFFI offers its current and prospective members, and a deep understanding of the challenges and opportunities confronting the frozen food industry," noted Naasz. "Her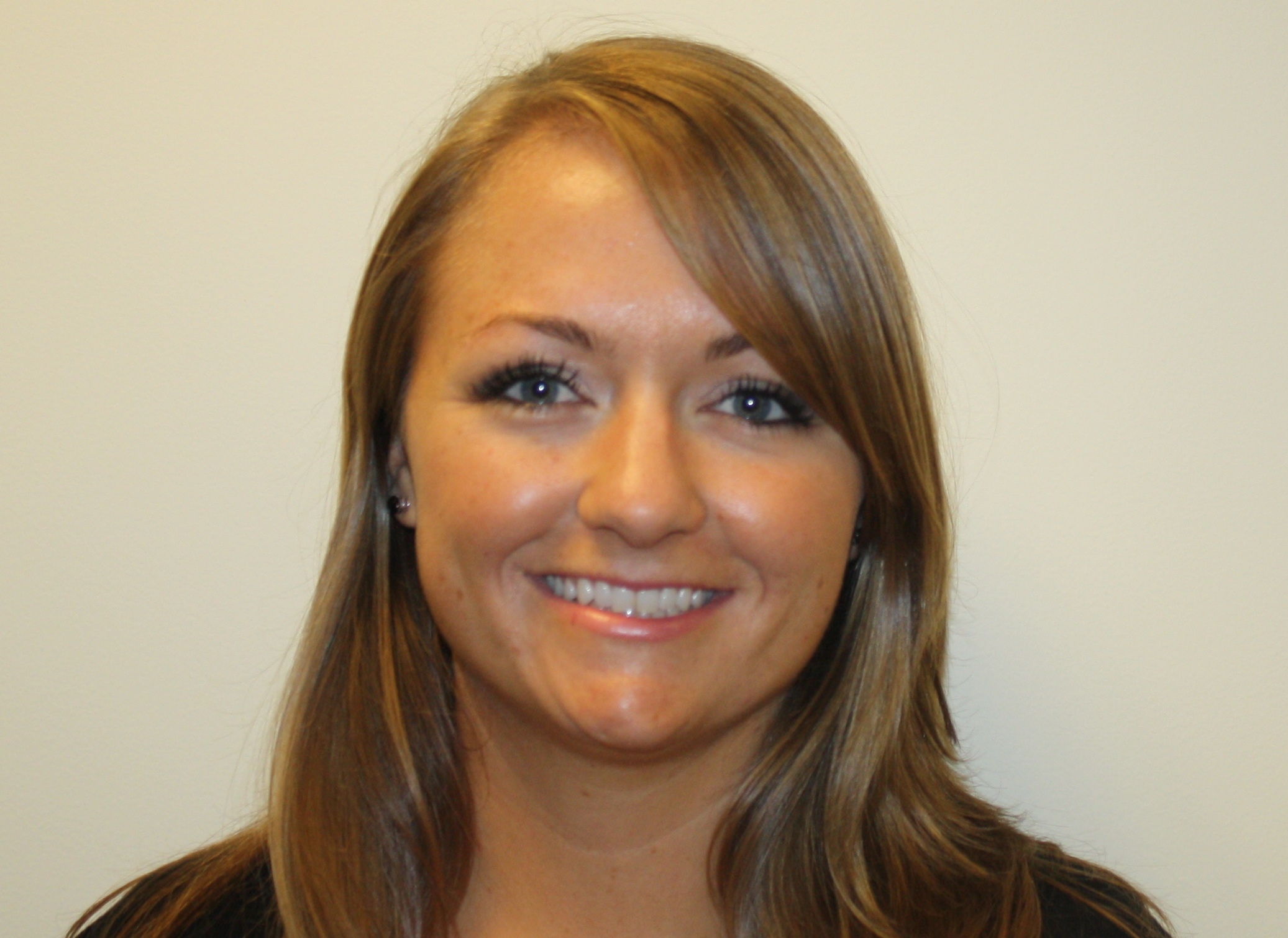 strong marketing and communications skills, coupled with her already established relationships with industry players, are vital assets to AFFI and the Frozen Food Foundation."
Richards (right) comes to AFFI with five years of experience in communications and public relations. She previously worked the National Turkey Federation as a spokeswoman and manager of consumer and foodservice public relations campaigns aimed at promoting the health benefits of turkey consumption.
In her new role, which begins May 21, Richards will administer the communications and marketing programs of AFFI and its affiliated associations, including the National Frozen Pizza Institute. She will report to the Institute's VP of communications.