13 Ways to Do More With Less in 2013
With slow growth predicted for many industries in 2013, organizations are taking a minute to review their current material-handling strategies and operations, asking themselves, "How do we do more with less?" A little more of "this" and a little less of "that" can be the perfect recipe to maximize material-handling efficiencies, leading to reduced operational costs and higher productivity rates. Here are 13 tips to help get the most out of your material-handling operations in 2013: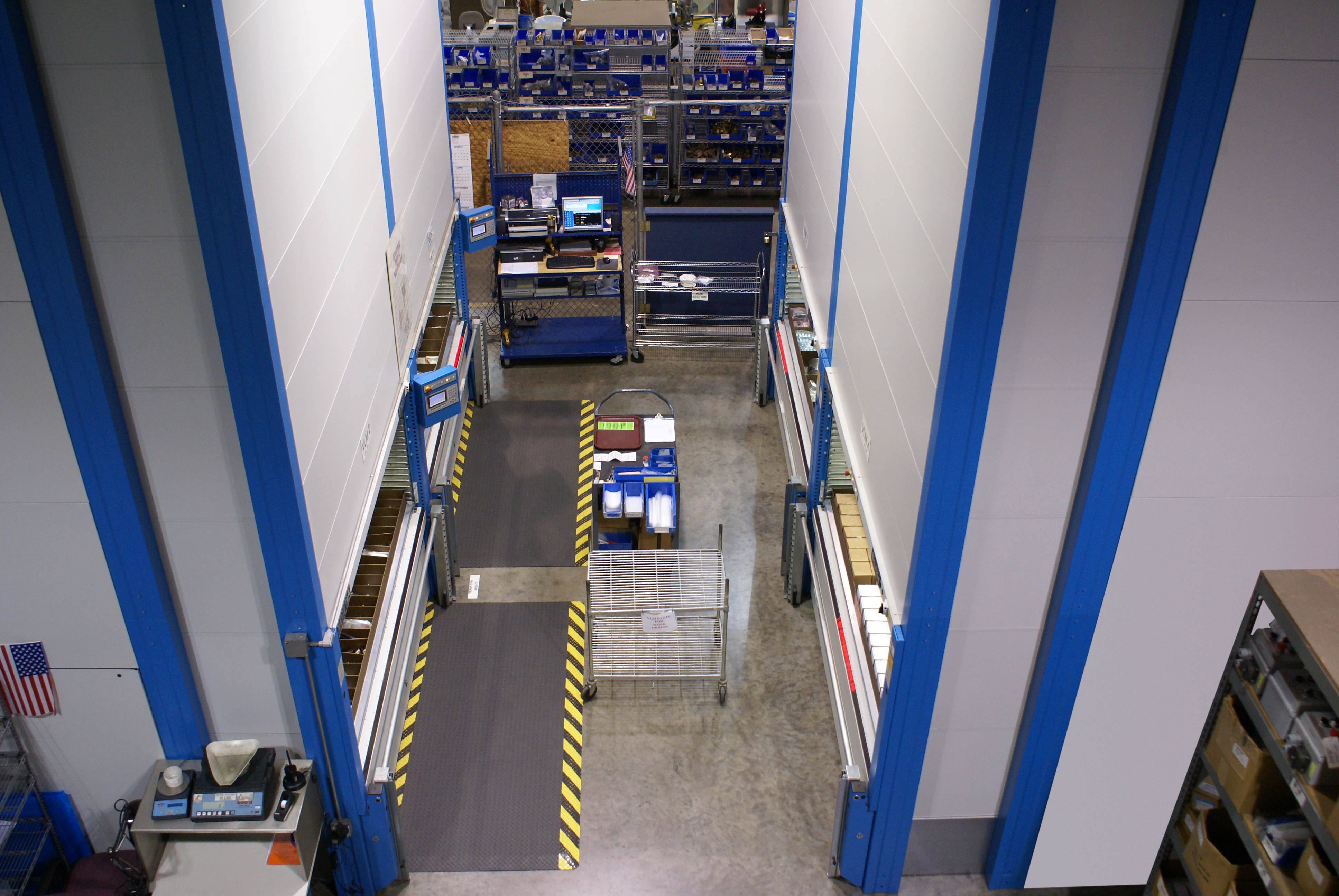 Christina Dube is marketing communications manager for Kardex Remstar LLC. She can be reached at 207-591-3168 or [email protected] A company of the Kardex Group, Westbrook, Maine-based Kardex Remstar is a provider of automated storage and retrieval systems for manufacturing, distribution, warehousing, offices and institutions.