1 in 3 to Grocery Shop Online This Year
Get great content like this right in your inbox.
Subscribe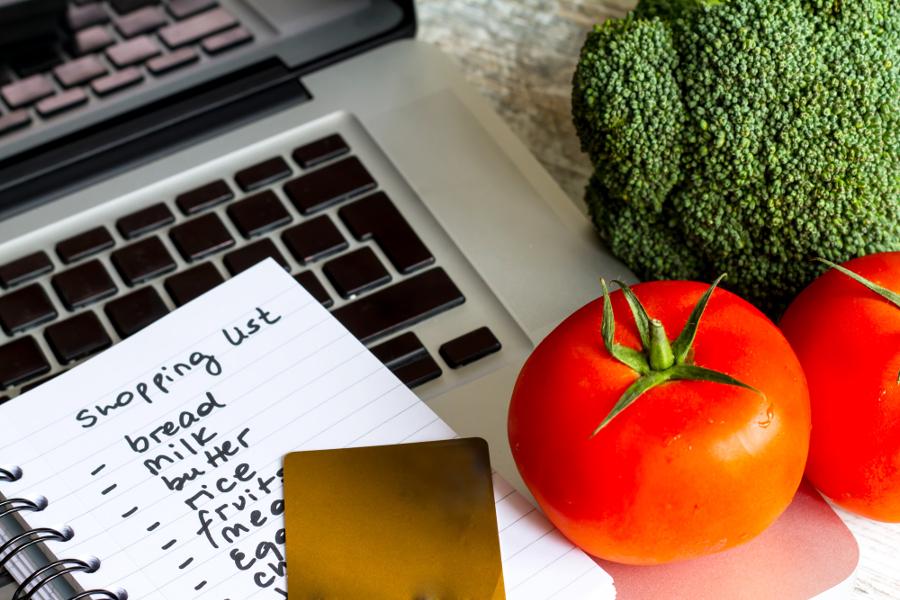 Grocers lacking an ecommerce program will receive a strong wake-up call, as one in three consumers this year plans to shop online for groceries, according to new research from Toronto-based ecommerce platform provider Unata and ShopperKit, an Atlanta-based order-fulfillment platform.
The new report reveals that 36 percent of U.S. consumers intend to shop for groceries online, compared with 22 percent of those who actually did so in 2017 – a 64 percent increase. The number has been steadily rising over the years: 8 percent shopped for groceries online in 2015, and 19 percent did so the following year.
For those who shop online, ecommerce isn't about delivery alone. While 40 percent of those who plan to shop online this year prefer delivery, 23 percent actually prefer click-and-collect, and 36 percent want both. Having both is increasingly critical, as in 2017, 50 percent wanted delivery, 30 percent click-and-collect, and 20 percent both. 
Among consumers, one in five didn't shop for groceries online in 2017 because their local grocer didn't offer the option. While some retailers might believe that all of these shoppers will choose their physical store if not given an online option, data suggest otherwise: Some 58 percent of those who grocery shopped online in 2017 didn't shop their local grocer, and 51 percent of those people didn't shop online because their local grocer didn't have an ecommerce program.
"This is a missed opportunity," the report notes. "The demand for online grocery shopping is growing, and fast. Just because grocers are not online doesn't mean their shoppers aren't, and by not offering ecommerce, those shoppers turn to the competition."
And it's not enough to simply have an ecommerce program: Three in four online shoppers said that they would switch grocers if one offered a better digital shopping experience. This could include direct communication with in-store shoppers: One in three online shoppers said that they would switch grocers for the ability to communicate with their picker while they're doing their shop, and one in two said that it's important to them to be able to communicate with their picker in real time.
Progressive Grocer recently found six other types of features and content that food retailers can make use of to give their ecommerce platforms an edge. These consist of an exploration-focused landing page, shoppable recipes, nutritional data and ingredients, ecommerce-optimized photos, personalized suggestions, and guest checkout.