Winn-Dixie Recalls In-store Bakery Items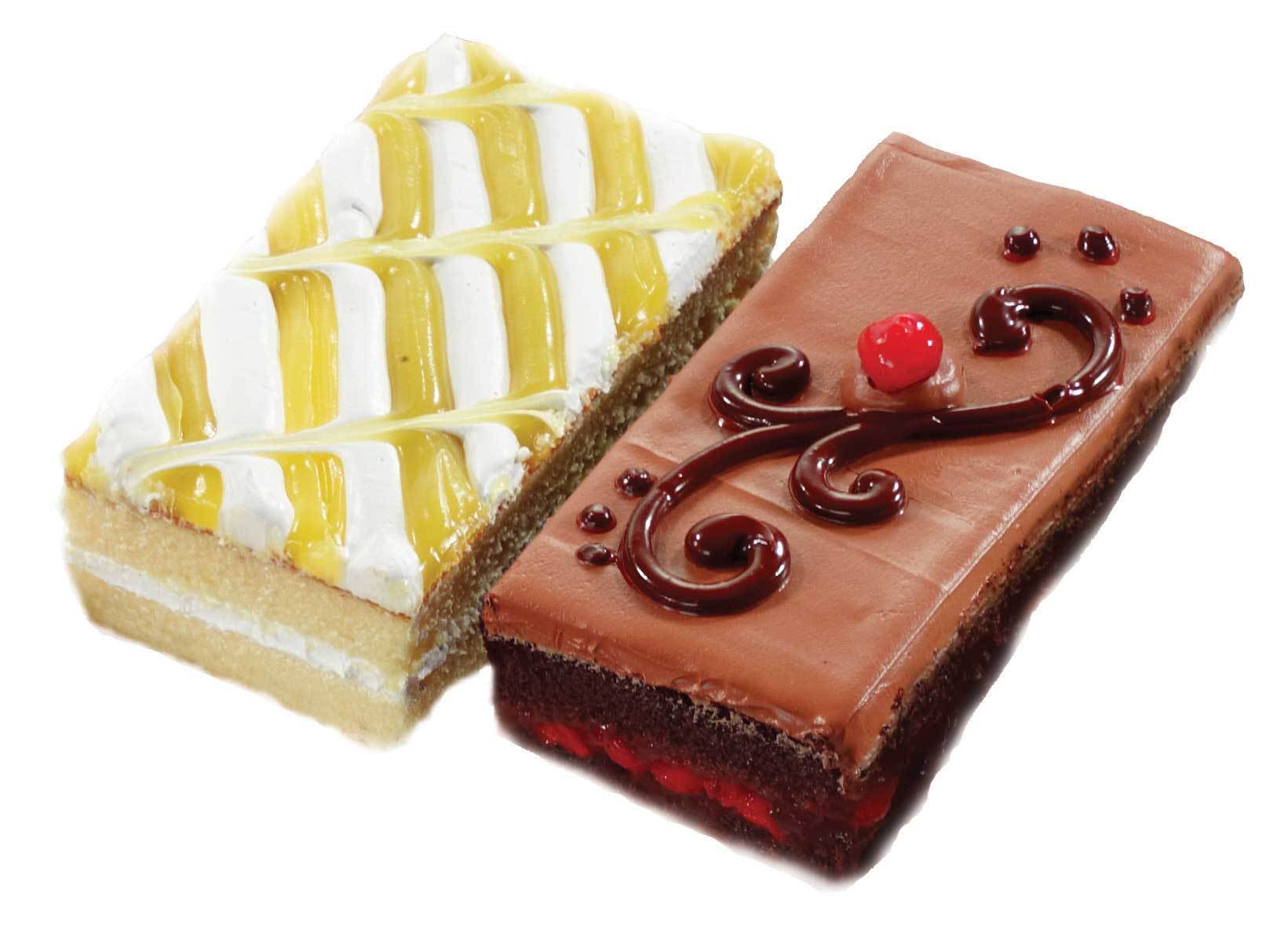 Winn-Dixie Stores Inc. is voluntarily recalling from its in-store bakeries Winn-Dixie Lemon Bar cakes, Winn-Dixie Chocolate Cherry Bar cakes and Winn-Dixie Bakery Iced Cinnamon Rolls - 6 Pack. The mislabeled products may contain undeclared egg and/or wheat, which could be life-threatening to consumers with allergies or severe sensitivity to these ingredients.
Sold in the bakery department of Winn-Dixie stores, both cakes feature a Winn-Dixie bakery label affixed to a clam-shell package. The Lemon Bar cake package labels are marked with a UPC code that begins with 209983, the Chocolate Cherry Bar cake package have a UPC code that begins with 209831, and the Iced Cinnamon Rolls feature a UPC code that begins with 209806. Products affected by the recall were sold in Florida, Georgia, Alabama, Mississippi and Louisiana.
"Given this serious issue, we decided to pull the products from our stores and encourage customers with any concerns to return the product for a full refund, no questions asked," noted Mary Kellmanson, group VP of marketing at Jacksonville, Fla.-based Winn-Dixie, which operates 484 stores, including 379 in-store pharmacies, in Florida, Alabama, Louisiana, Georgia and Mississippi. "We are now conducting a thorough investigation to determine how the breakdown occurred so that we can prevent it from happening in the future. Protecting the health of our guests is our top priority."
Winn-Dixie is cooperating with the Food and Drug Administration, the Florida Department of Agriculture and Consumer Services, and the Food Allergy & Anaphylaxis Network. The grocer instituted the recall in the wake of an internal investigation after a customer complained.
Shoppers can return the items to Winn-Dixie stores for a full refund or exchange.