Winn-Dixie Opening 2 Remodeled Central Fla. Stores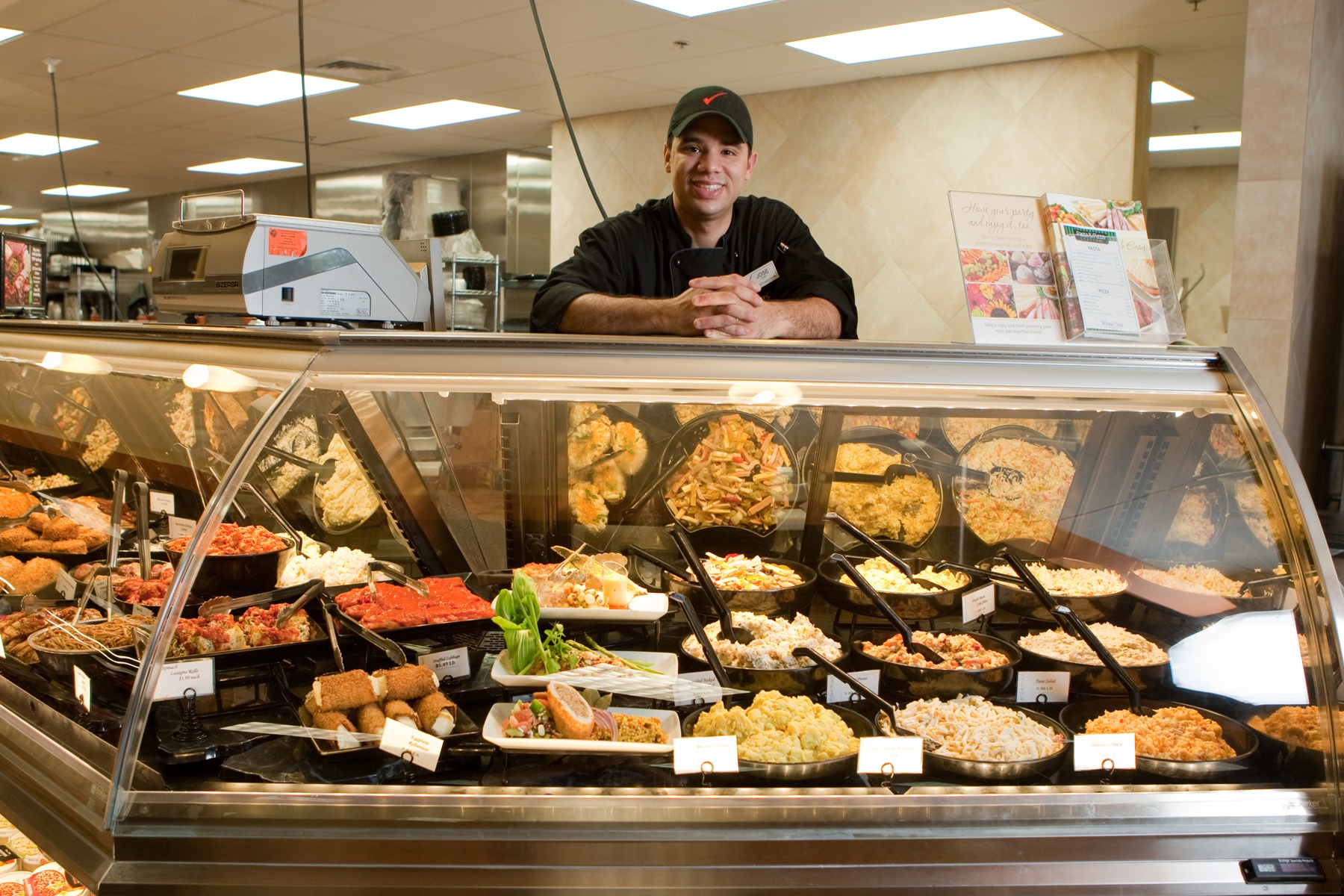 Winn-Dixie Stores Inc. has unveiled two more "transformational" state-of-the-art stores in central Florida, this time in Longwood and Fern Park. The Longwood store had its grand opening Feb. 15, while the Fern Park location will bow Feb. 22.
"Both of these stores exemplify our commitment to the residents of Longwood and Fern Park and serve as one-stop grocery destinations catering to the needs, tastes and preferences of the surrounding communities," said Dan Lafever, regional VP at Jacksonville, Fla.-based Winn-Dixie, which operates about 480 grocery stores in Florida, Alabama, Louisiana, Georgia and Mississippi.
In addition to large wine and cheese sections staffed by knowledgeable associates, both revamped stores offer a capacious prepared foods section with convenient restaurant-quality entrees and side dishes. Fresh foods available include made-to-order pizza, chicken wings, a barbecue bar and a carving station featuring fresh fish, poultry and prime rib. Also new to both locations are an expanded bakery, a gourmet cheese counter, bigger meat and seafood departments, self-service meal-planning kiosks and an upgraded pharmacy.
Additionally, the Longwood and Fern Park Winn-Dixie stores will stock Winn-Dixie and Winn-Dixie Organic & Natural private label products, and the Fern Park Winn-Dixie now has expanded assortment of kosher foods, including dry goods, pre-packaged meats, dairy products and pre-packaged challah.
"We've fine-tuned our store to the wants and needs of our community," noted Fern Park Store Director Frank Diaz. "And we have created this store as a destination store for kosher in Orlando. Many Seminole and Orange county residents come to this store for our kosher products."
To mark the stores' grand openings, Winn-Dixie will host a series of events throughout February and March, including food tastings, live entertainment, raffles and giveaways.
The Longwood and Fern Park stores are the second and third "transformational" remodeled Winn-Dixie stores in central Florida, and the seventh and eighth, respectively, for the grocer.