Wildfish Fair Trade Certified Salmon Available at Hy-Vee
Get great content like this right in your inbox.
Subscribe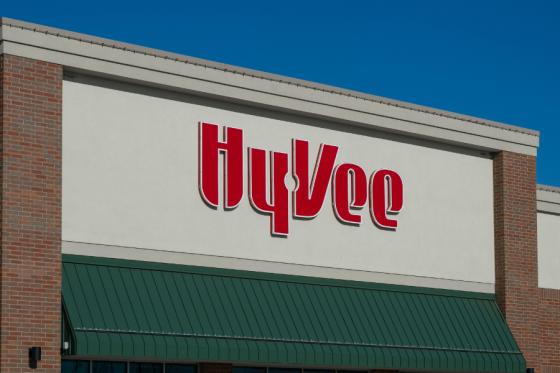 Hy-Vee is launching Fair Trade Certified Wildfish Salmon in all 245 stores, making it the first Midwestern chain to do so. The salmon, caught in Bristol Bay, Alaska, will be available in stores this month. The West Des Moines, Iowa-based retailer also offers Fair Trade Certified tuna and scallops.
"Hy-Vee continues to work hard to provide our customers with the best-quality seafood that comes from excellent sources," said Nate Stewart, the grocer's EVP of perishables. "Sourcing Wildfish Salmon on Fair Trade terms gives our customers confidence that the salmon they enjoy from Hy-Vee is sourced responsibly, improving lives and protecting the environment."
Fair Trade Certified's seafood program is the first of its kind to address both social and environmental challenges in the seafood sector. Standards for marine resources ensure that fisheries are managed legally and responsibly, preventing further overfishing. At the same time, social and human rights standards prohibit forced labor and empower fishermen with better working conditions, improved terms of trade, and additional income to invest in their businesses and communities.