White House Chef Joins Save-A-Lot on Donation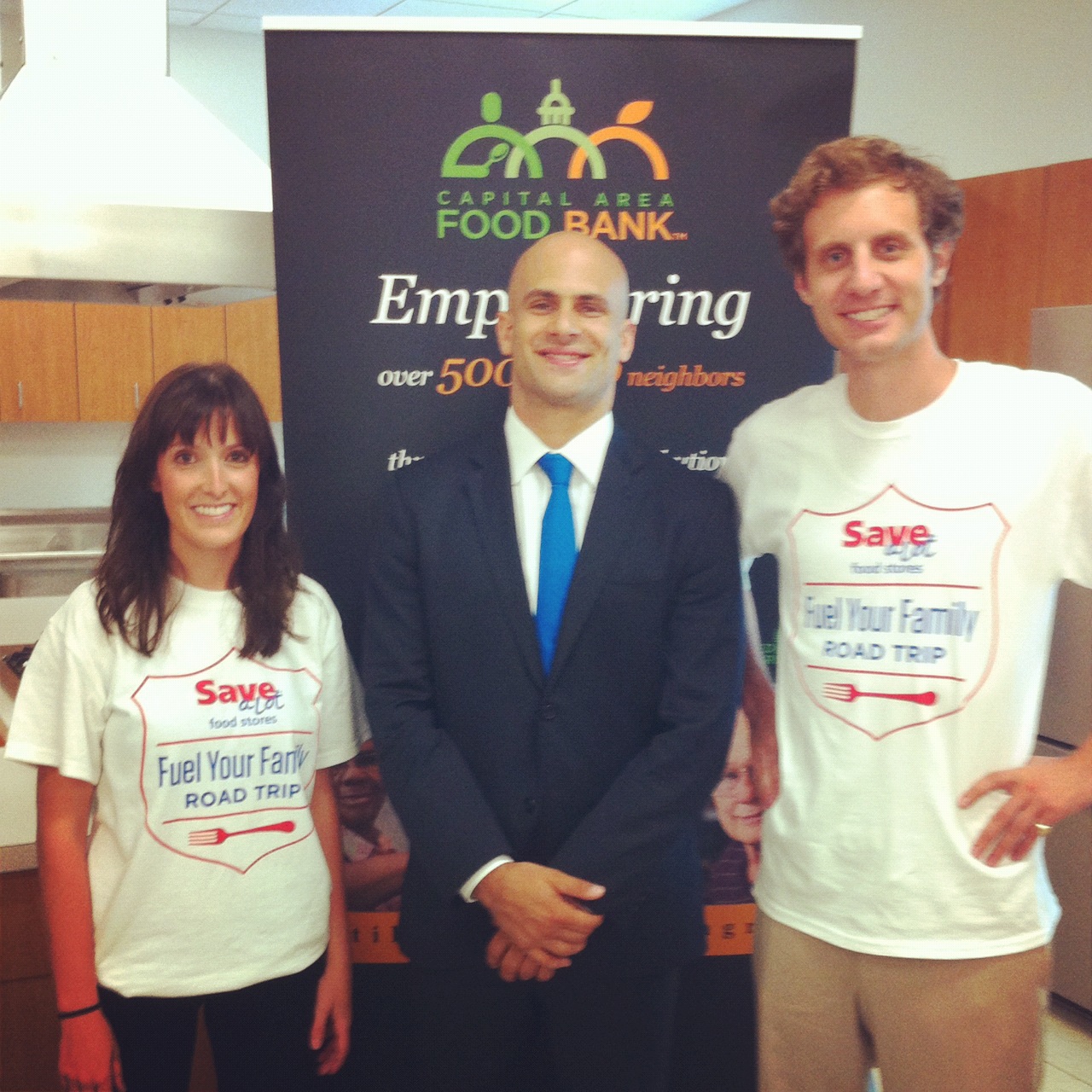 Hard discount grocer Save-A-Lot joined with Sam Kass, the White House assistant chef and healthy food senior policy advisor, last week to donate $2,500 and 55,000 school supplies to the Capital Area Food Bank as part of Save-A-Lot's 2012 Fuel Your Family Road Trip program.
The donation will provide 7,500 meals for area families, and the school supplies will benefit children participating in the Capital Area Food Bank's Kids Café and Weekend Bag programs.
Last year, Save-A-Lot and parent company Supervalu Inc. joined with First Lady Michelle Obama and the Partnership for a Healthier America to announce plans to build 250 new Save-A-Lot stores in neighborhoods designated as food deserts. The new stores are expected to provide 3.75 million people each week with healthier food options and create more than 6,000 new jobs.
Save-A-Lot also is helping people make better food choices for themselves and their families as part of its Fuel Your Family Road Trip program. The program features two brand ambassadors, dubbed "Road Scholars," making stops in 18 cities during a 2,000-mile journey through Aug. 25 to help educate people about affordable healthy eating.
Along the road trip route, Save-A-Lot is donating $33,500 to local Feeding America food banks, equivalent to more than 250,000 meals for families in need, and distributing nearly 165,000 school supplies.