Weis Promotes Mignola to Lead Store Ops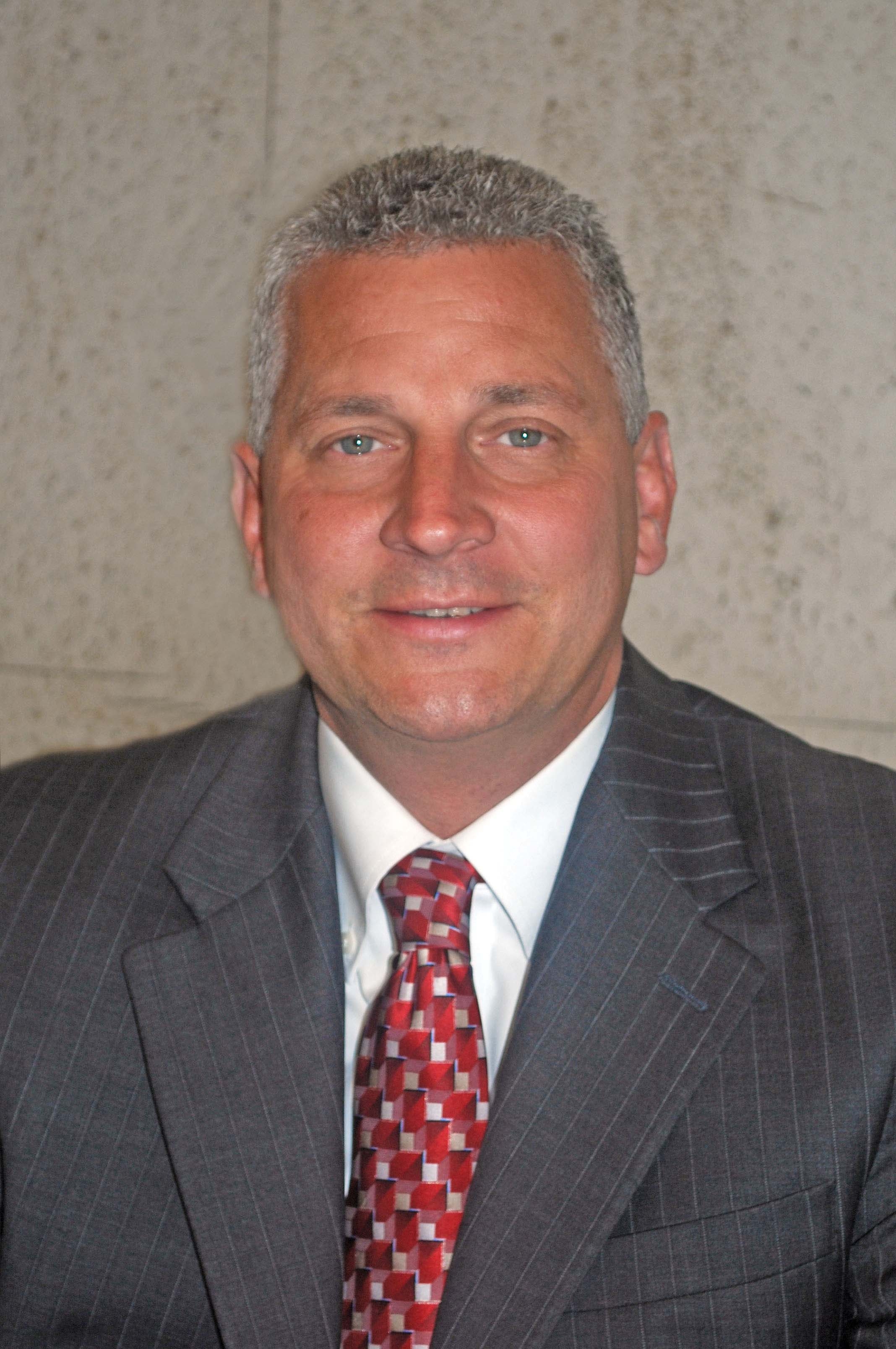 Weis Markets has promoted Mike Mignola to senior vice president of store operations, as which he will continue to oversee the day-to-day operations of the company's 165 stores.
Prior to his promotion, Mignola (pictured at left) was VP of store operations, a position he held since 2011. Mignola will continue to report to Weis Markets president and CEO David J. Hepfinger.
During his 33-year career, Mignola has held a number of leadership positions in store operations and merchandising. He joined Weis Markets in 2008 as general manager for Maryland and West Virginia. In the following years, he worked as regional VP for the same region and VP of merchandising. Earlier in his career, he worked as a store manager, deli and center store specialist and regional director.
Founded in 1912, Sunbury, Pa.-based Weis Markets Inc. operates 165 stores in Pennsylvania, Maryland, New Jersey, New York and West Virginia.