Weis Hires New IT Officer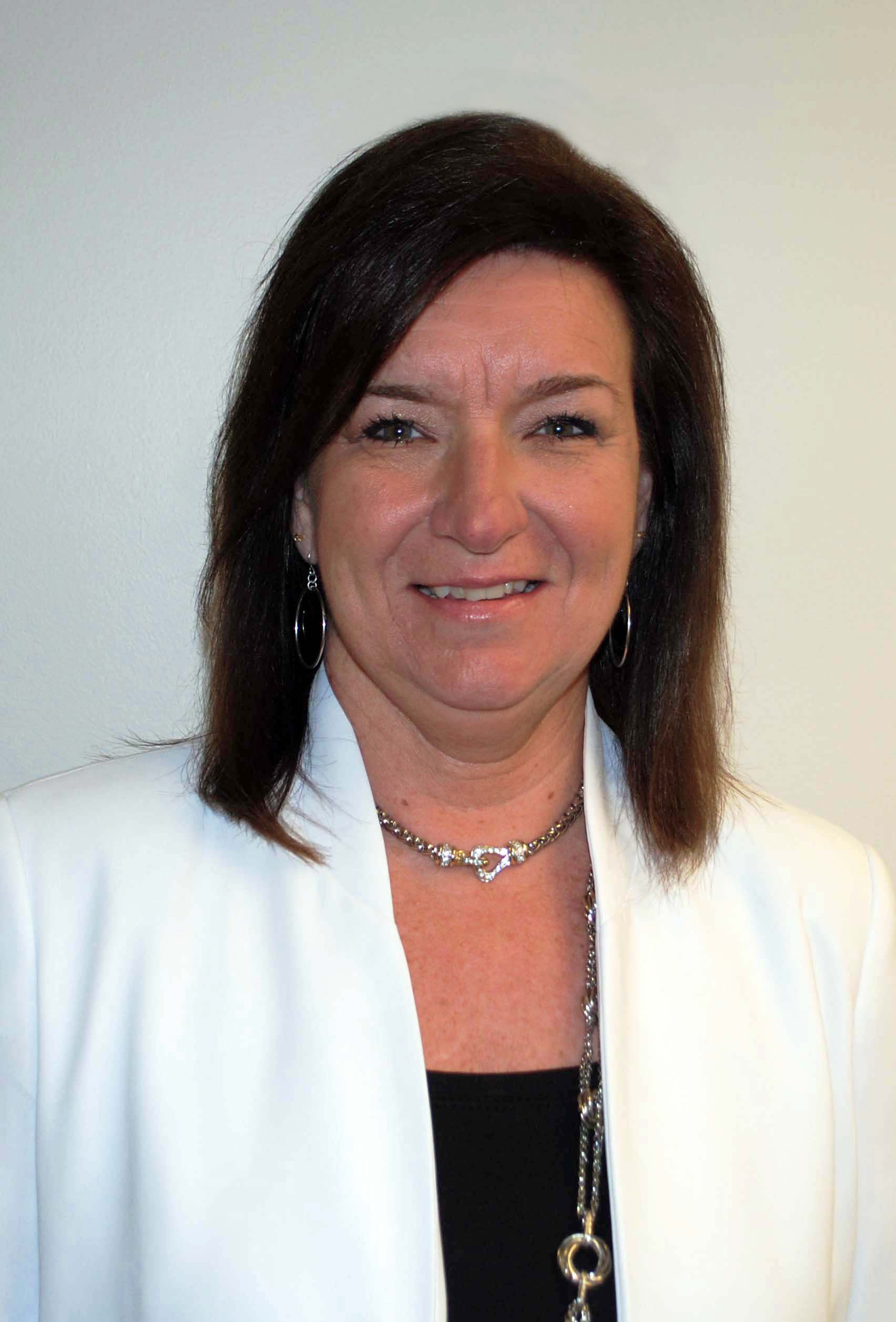 Weis Markets has hires Shirl Stroeing as the grocer's new vice president and chief information officer.
Stroeing will oversee the company's information technology functions, partnering with its business leaders to deliver innovative technology solutions to the company's stores, distribution center, manufacturing facilities and store support center. Stroeing has more than 20 years of experience in retail information technology and store support services, including 13 years of senior management experience.
Stroeing succeeds Bob Mawyer, who left the company earlier this year. She reports to Scott Frost, Weis Markets' senior VP, CFO and treasurer.
Before joining Weis, Stroeing worked at Supervalu Inc., where she was VP of service management and operations support IT, in addition to other various IT positions.
Weis Markets operates 162 stores in Pennsylvania, Maryland, New York, New Jersey and West Virginia.