03/10/2011
Weight Watchers Portion-controlled Meals, Salads Provide Category Lift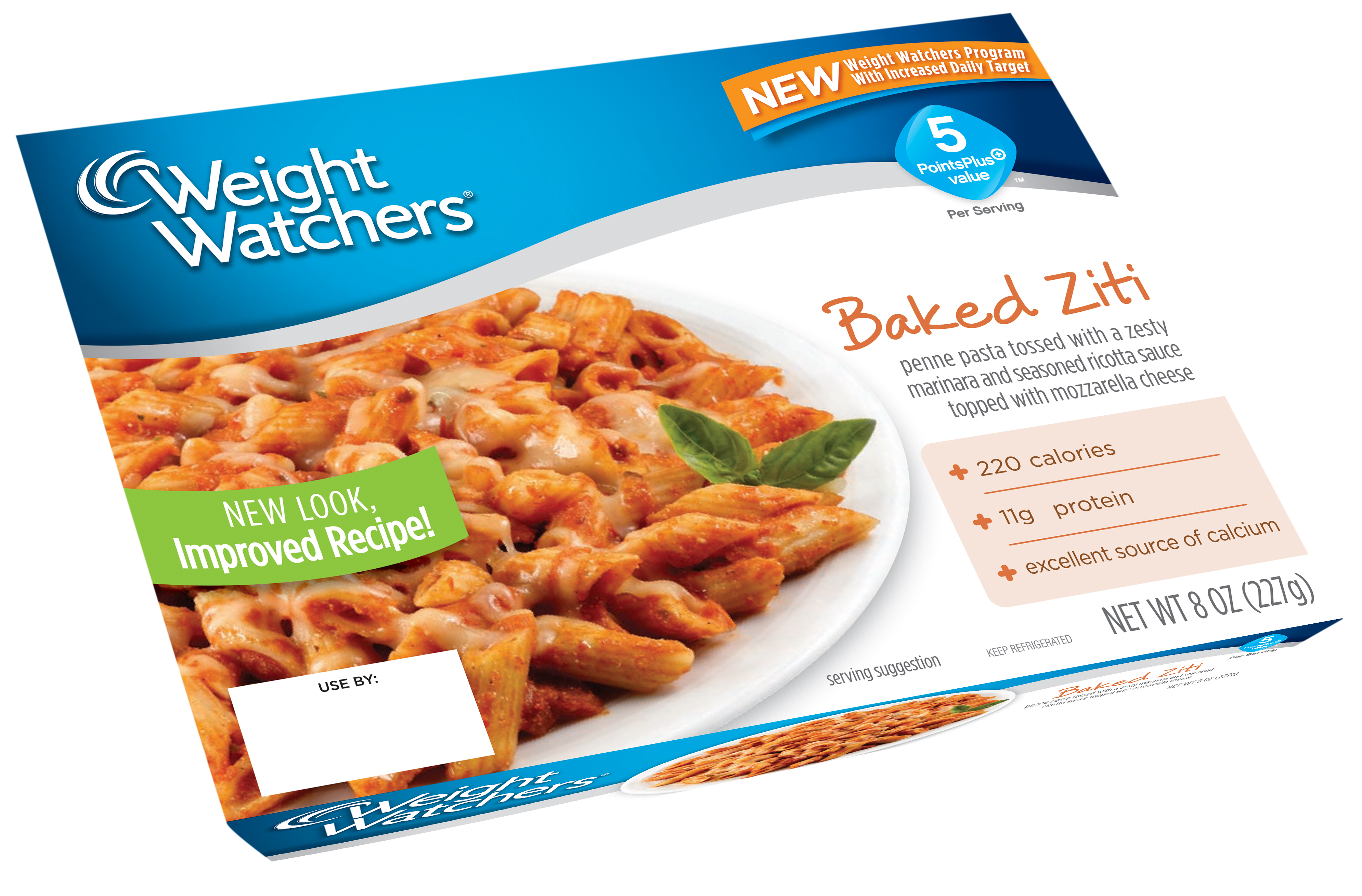 Weight Watchers Fresh Meals and Deli Salads, billed by its manufacturer as the first mainstream portion-controlled refrigerated prepared meals and salads available at retail in the United States, are poised for big success.
"There is a very strong story regarding sales potential and incremental volume and profitability," said Chris Solly, VP licensed brands at Newburyport, Mass.-based Greencore USA, citing a 2010 Weight Watchers Switching Analysis. "In a recent IRI study, we saw extremely impressive numbers showing new traffic, new sales, and therefore new growth for the retailer." Greencore USA is the American arm of Greencore Group PLC, an Ireland-based international manufacturer of convenience foods, including the prepared foods lines marketed under the Weight Watchers brand.
The IRI CCR Loyalty Card analysis yielded similarly impressive results: 73 percent of Weight Watchers Fresh Meals sales are incremental to the store. The deli department saw huge increases -- a 100 percent boost, with 48 percent of sales from new purchasers to the prepared meals category. For every $1 spent on a Weight Watchers meal, 39 cents was spent on another deli purchase, and 25 percent of existing deli consumers added to their baskets. As a result of all of this, the entire category experienced a lift.
"Weight Watcher Fresh meals and Deli Salads represent one of the few ways retailers can significantly change the fresh-food landscape in their stores, with instant results," noted Solly. "By bringing new consumers to the department, and then having them purchase additional items, retailers get a double sales benefit from stocking these items. Consumers are on the constant lookout for new and interesting, and when it comes packaged with a strong brand delivering fresh, tasty and convenient foods, it is a recipe for strong incremental profits"
Additional research showed that consumers who buy the Weight Watchers Fresh Meals line spend more per household and per trip vs. grab-and-go category buyers and considerably more than nonbuyers of the line. Buyers of the Weight Watchers products tend to be ideal customers: high spenders and frequent store visitors. They also buy other fresh and convenient premade foods in the same transaction.
The Weight Watchers Fresh Meals line current consists of 13 meals, including such favorites as as chicken and mushroom Alfredo with fettuccini; meat loaf with garlic mashed potatoes, and roast turkey with cranberry stuffing and seasoned turkey gravy. Among the ingredients used are lean beef, white meat chicken and turkey, and fresh vegetables, herbs and spices. An 8-ounce single serve entrees retails for a suggested $2.99, with a promotion of four meals going for $10.
Six 7-ounce and 9.8-ounce Weight Watchers Fresh Deli Salads are available in such varieties as seafood salad in a lemon-dill dressing, chicken salad with dried cranberries. rainbow pasta salad with garden vegetables, and potato salad in a creamy mustard dressing for a suggested $1.99 to $2.99 per two-serving package.
Both product lines come in packages featuring Weight Watchers PointsPlus values. The PointsPlus program takes into account the energy contained that makes up calories – protein, carbohydrates, fat and fiber – and calculates how hard the body works to process them, as well as their respective eating satisfaction. Additionally listed on the packaging are calories, grams of fat, fiber and protein..
In addition to being offered at Publix, Stop & Shop, Shaws, Market Basket, Acme, Giant, Big Y, Price Chopper, Duane Reade, Gristedes, Shoprite, Kings, Food Emporium and King Kullen, as well as online through Peapod, the products will roll out to other retailers this year.
Jericho, N.Y.-based Weight Watchers International Inc. is the world's top provider of weight management services, operating worldwide through a network of company-owned and franchise operations.