Walsh Becomes SVP , Industry Relations, Education and Research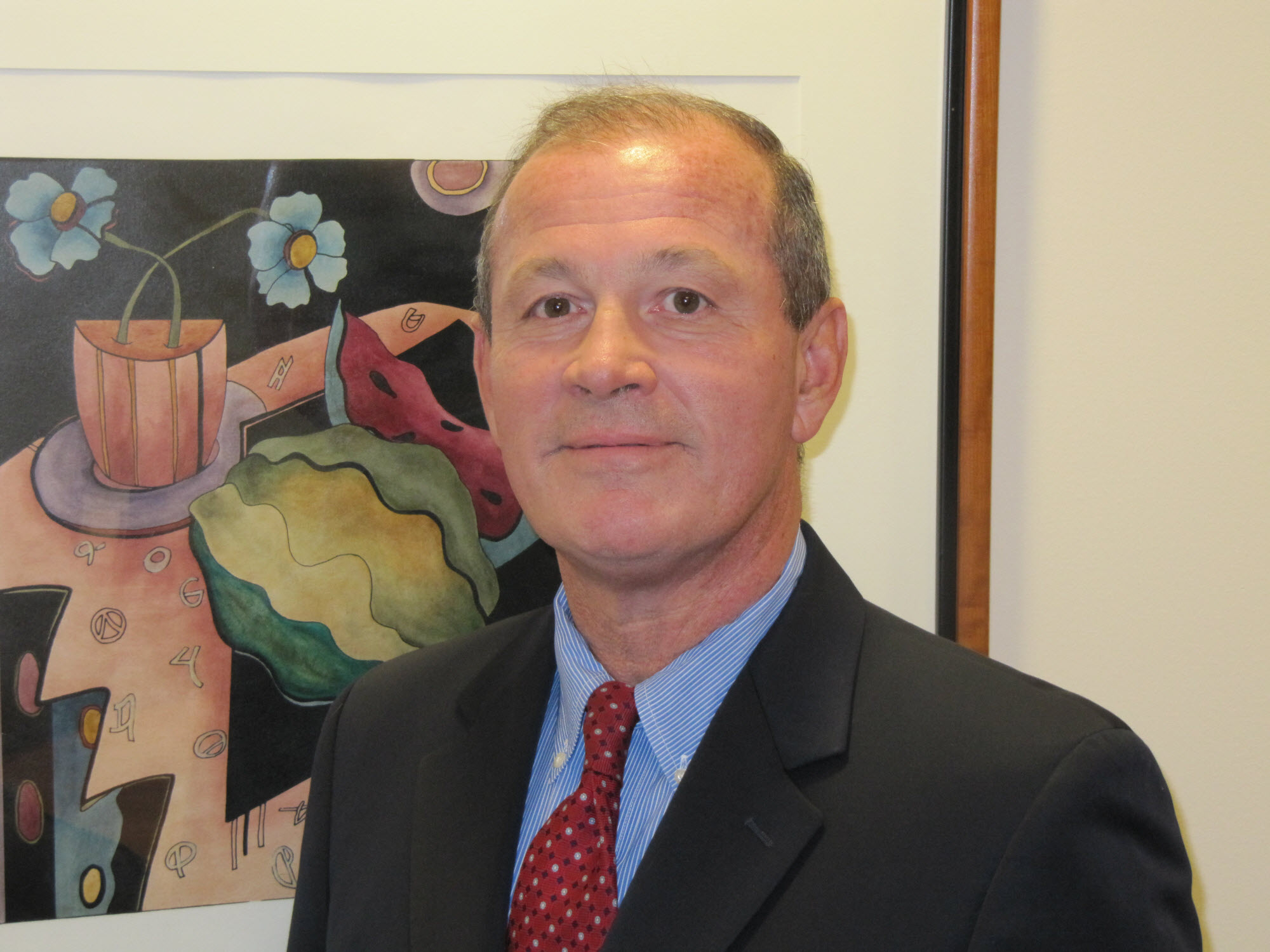 Food Marketing Institute (FMI) today has promoted Patrick J. Walsh to the position of SVP, Industry Relations, Education and Research. Walsh heads collaborative industry initiatives for the Arlington, Va.-based organization, among them the FMI/GMA Trading Partner Alliance, and oversees the development of the FMI Private Brands Group and the Rapid Recall Exchange.
"Pat has been instrumental in developing valuable programs for our members," noted FMI president and CEO Leslie G. Sarasin. "The success of FMI's Midwinter Executive Conference and the Future Connect leadership conference are due in large part to Pat's dedication to ensure members find the content compelling and the experience worthwhile. He has spent his entire career in the retail and fast-moving consumer goods industry. His experience has proven to be a great asset as Pat has a wonderful ability to establish industry partnerships and implement new initiatives that benefit all of our members."
An 11-year veteran of the trade group, Walsh also heads up FMI's education conferences and research studies, supporting those efforts through the FMI Associate Member Council. His previous role at FMI was VP of industry collaboration and education.
Before joining the association, Walsh was director of corporate electronic marketing at Pleasanton, Calif.-based Safeway, where he was responsible for launching and managing the grocer's frequent shopper program in North America. He also held a variety of sales, marketing and product management positions over 17 years at Minneapolis-based Kraft Foods.