Walmart Unveils Cap Ex Plans Nationwide
Get great content like this right in your inbox.
Subscribe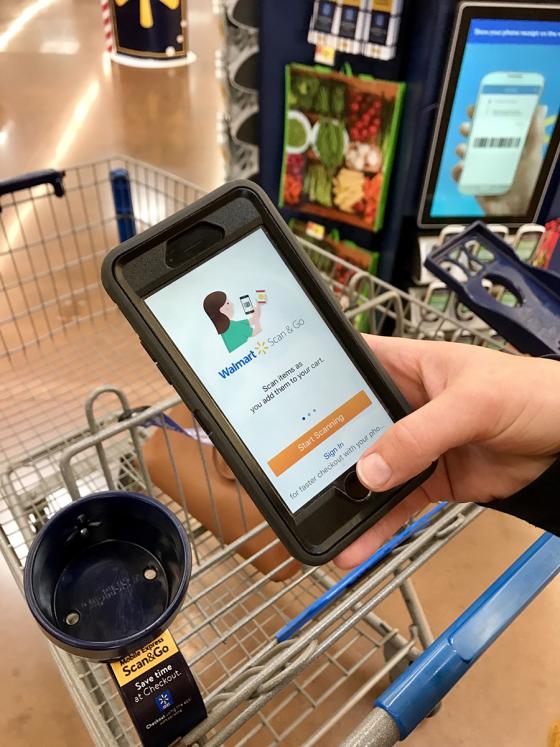 For fiscal year 2019, Walmart Inc.'s nationwide plans are to roll out 20 new locations, remodel almost 500 stores, expand its Online Grocery Pick-Up service to 1,000 additional stores, add about 500 Pick-Up Towers, and expand its Online Grocery Delivery option to more than 40 percent of U.S. households by the end of 2018.
"We've always had a mission to save people money, but we're also focused on using technology to save them time," Philip Keene director, corporate communications for the Bentonville, Ark.-based mega-retailer, told Progressive Grocer via email. "The plan is to continue improving stores and accelerating innovation during the coming year to make shopping faster and easier for our customers. We'll also continue to look for ways to improve our processes to empower our associates to serve customers even better — we'll be people-powered and tech-enabled, always with our customer's needs in mind."
However, the scope and scale of a remodel will depend on the needs of the location, explained Keene, adding that details for each individual remodel have yet to be finalized, although more definitive information will be provided closer to each launch date. "The purpose is to enhance customer experience," he noted.
One state in particular in which Walmart is investing is Texas, where the company expects to open four new stores, remodel 45 and introduce Online Grocery Pick-Up at about 125 more locations, as well as launch Mobile Express Scan & Go and Pick-Up Towers at additional stores. The company is concentrating on the Lone Star State's Dallas-Fort Worth, Houston and San Antonio areas.
In Florida, meanwhile, Walmart intends to open six new stores and a distribution center, remodel 37 locations, and launch Online Grocery Pick-Up at about 80 more stores, along with adding Mobile Express Scan & Go and Pick-Up Towers at more locations.
Further, published reports have noted the company's construction, renovation and improvement plans in Alabama, Arizona, California, Georgia, Indiana, Maryland, New Jersey, New York, Ohio, Pennsylvania, Virginia and Washington state.